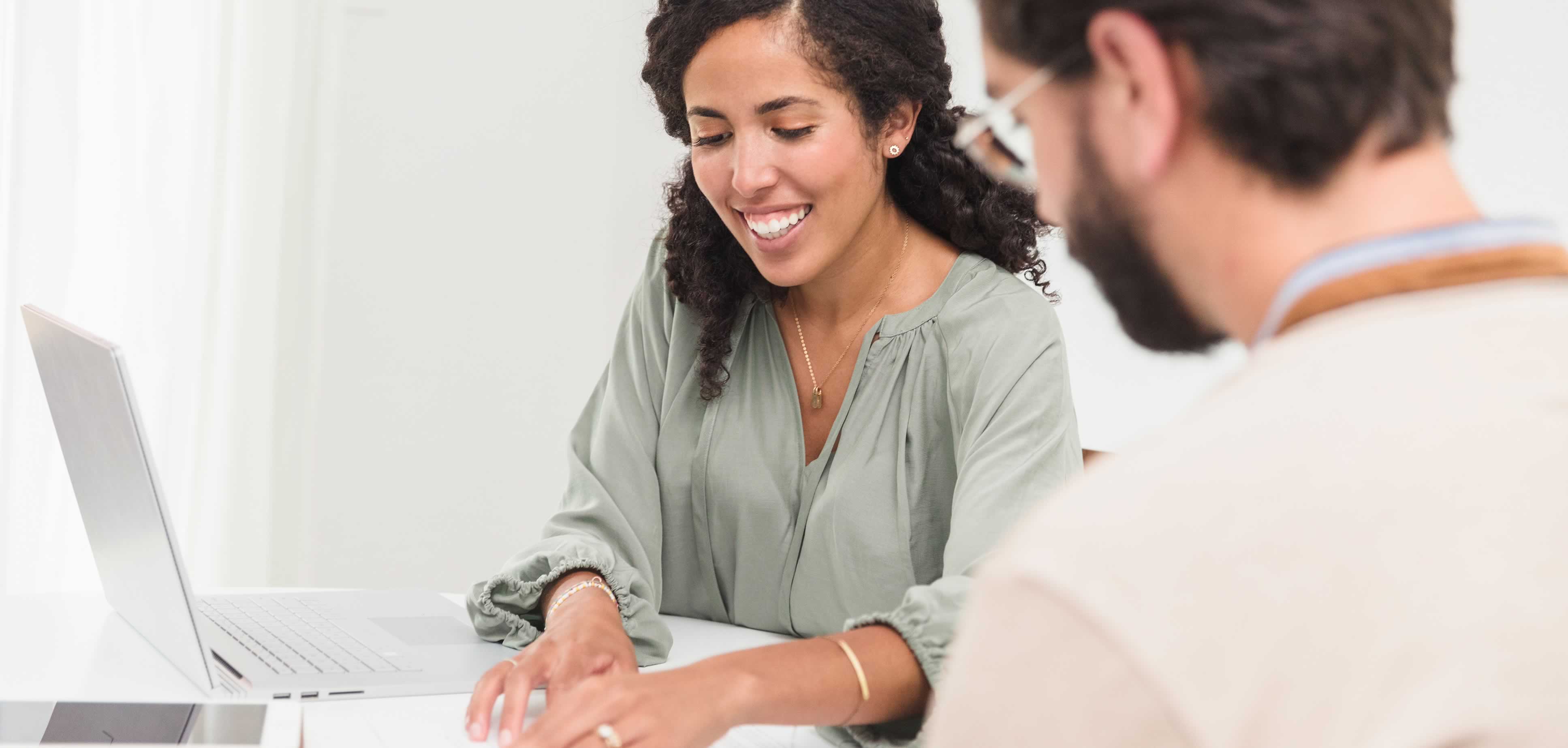 Life insurance products are often a part of an overall financial plan. They come in various forms, including term life, whole life and universal life policies. There also are variations on these—variable life insurance and variable universal life insurance—which are considered securities and must be registered with the Securities and Exchange Commission (SEC). FINRA has jurisdiction over the investment professionals and firms that sell variable life and variable universal life products.
Insurance products often are developed to meet specific objectives. For example, long-term care insurance is designed to help manage health care expenses as you age.  As with other financial products, insurance products can be complex and come with fees, so it pays to do your homework before you buy. 
Here are some of the most common types of life insurance:
Term Life Insurance. Term life provides coverage for a specified and limited period, known as the term. Premiums for most term policies tend to go up as you age or at the end of each renewal period. After the term ends, so does the policy and its coverage if it's not renewed.
Whole Life Insurance. Whole life or ordinary life insurance is a type of permanent life insurance. It provides coverage for the life of the insured and can build cash value, which is a savings feature. Premium payments typically remain the same for the life of the insured.
Universal Life Insurance. Universal life provides coverage for the life of the insured and also offers flexible premium payments and insurance coverage. The cost of your insurance protection and in some cases other costs are deducted from the cash or policy account value.
Variable Life Insurance. Variable life is a type of security that offers fixed premiums and a minimum death benefit. Unlike whole life insurance, its cash value is invested in a portfolio of securities. As the policyholder, you can choose the mix of investments from those the policy offers. However, the policy's investment return is not guaranteed, and the cash value will fluctuate.
Variable Universal Life Insurance. This type of security combines features of universal life insurance and variable life insurance. It offers flexibility in premium payments and insurance coverage, as well as an investment account.
Another type of insurance is long-term care insurance, which tends to cover what Medicare and most conventional health insurance policies don't: long-term custodial care expenses. It's a risk-management product to help cushion the financial blow of prolonged and expensive elder care or custodial care.
More
1035 Exchanges 
The IRS allows you to exchange a life insurance policy you own for a new one insuring the same person without tax consequences on the investment gains earned in the original policy. But there might be other consequences. Learn whether an exchange is right for you.
Life Settlements
A life settlement, also known as a senior settlement, involves selling an existing life insurance policy to a third party for more than the policy's cash surrender value, but less than the net death benefit. Learn how a cash payment from a life settlement can have unintended financial consequences. 
National Association of Insurance Commissions (NAIC) Consumer Information
NAIC provides many resources for consumers including consumer alerts, information about insurance products, a glossary of insurance terms and more.