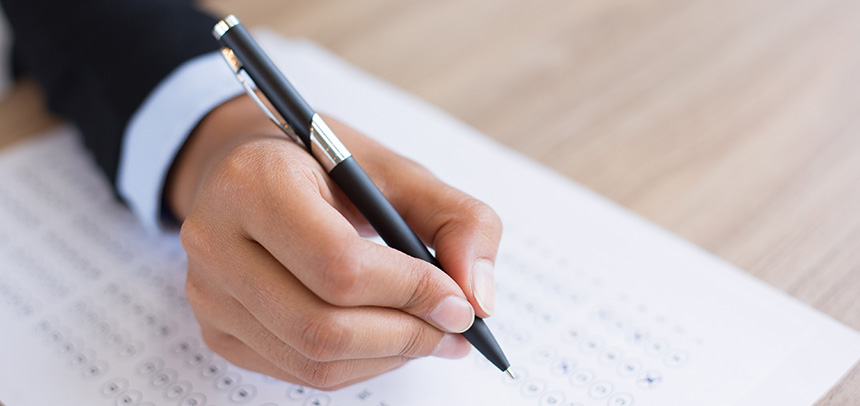 In light of the ongoing challenges presented by the COVID-19 pandemic, FINRA recently launched an online testing service for candidates seeking to take qualification exams remotely. In this remote environment, candidates will use a camera-equipped computer to take qualification exams—including FINRA's Securities Industry Essentials (SIE), Series 6, and Series 7 exams and NASAA's Series 63, Series 65 and Series 66 exams—proctored remotely by test center staff. The concept of remote examinations may lead some to wonder, "What happens if a person is caught cheating on a FINRA-administered exam?" The answer: Regardless of the testing environment, Enforcement will pursue disciplinary action against the individual and, in most instances, seek to bar them from the broker-dealer industry.
Every year, Enforcement brings disciplinary actions against individuals caught cheating on FINRA exams. And every year, I am taken aback by the sheer variety and creativity of the cheating attempts. For example, Enforcement recently filed a complaint against a firm's chief compliance officer who, while taking a FINRA exam at a testing center, was captured on video reviewing notes he had written in between his fingers. Upon completing the exam, a test center employee confronted the CCO and asked to see and photograph his hands. A FINRA hearing panel described what happened next:
Lykos first denied that he had ink on his hands. Then he denied he had writing on his hands, and told the proctor that the marks on his left hand were from a leaking pen. When he failed to persuade the proctor not to photograph his hand, Lykos began licking and rubbing his hand and fingers, and stopped only when she reminded him that he was being recorded.

The Hearing Panel concluded that Lykos cheated and barred him from the broker-dealer industry.1
Lykos' conduct, while creative, is not unique. In fact, Enforcement has barred other respondents who attempted to cheat by writing notes on their hands, arms or legs. And Enforcement has charged numerous respondents for possessing hidden "cheat sheets"—including cheat sheets hidden in their pockets, under their legs and in their shoes. Recently, Enforcement brought a disciplinary action against a respondent who had a sheet of paper in his pocket containing formulas and facts about several test topics. The paper was titled "Starter Cheat Sheet."
Other respondents have attempted variations on the test-cheating theme. One respondent offered to pay a test center employee $2,000 to help him pass an exam. Multiple respondents who received failing exam scores have altered their score reports to reflect passing scores and then provided the falsified score reports to their member firms.
While the means and methods to cheat on FINRA exams have varied greatly, the results have not—cheating on a FINRA exam almost always ends with a permanent bar from the broker-dealer industry. In fact, there are only three rule violations in FINRA's Sanction Guidelines for which a bar is the standard sanction recommended—one of the three is cheating on a qualification exam.2
As FINRA begins offering remote examinations, test center staff will employ new methods to monitor closely test takers and identify those who attempt to cheat. As always, FINRA Enforcement stands ready to pursue disciplinary action against those who do.
---
1. DOE v. Lykos, Disciplinary Proceeding No. 2018059510201 (OHO May 1, 2020). Respondent filed an appeal of this decision with the National Adjudicatory Council; the appeal is pending.
2. The other two are conversion and failing to provide information in response to a Rule 8210 request.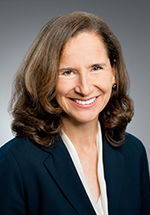 Jessica Hopper
Executive Vice President
FINRA Enforcement