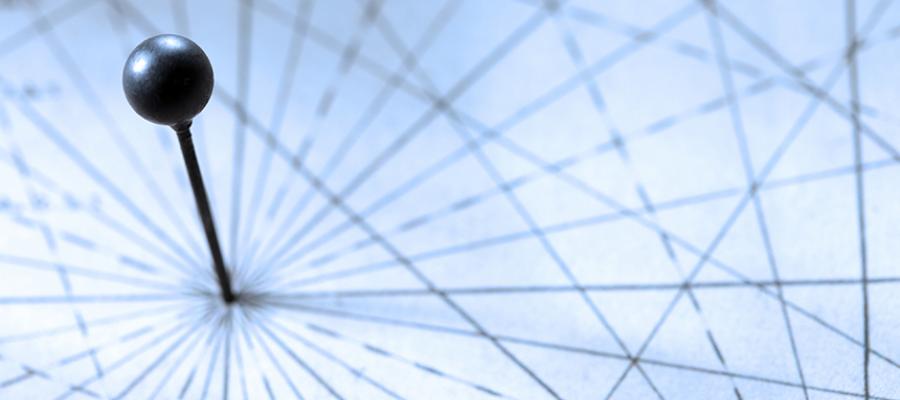 PODCAST
Beyond Hollywood, Part II: AML Priorities and Best Practices
The world of money laundering is a fast-paced and ever evolving as we learned on the last episode of FINRA Unscripted. That can make it difficult for a financial firm to develop and maintain a robust anti-money laundering program.
But maintaining a strong program is essential, making AML a perennial priority for FINRA's examination staff. A robust AML program will not only safeguard the investing public and our financial markets, but it will also protect a firm's reputation.  
On this episode of FINRA Unscripted, we are joined once again by Blake Snyder and Jason Foye of FINRA's AML Investigative Unit to discuss current priorities and best practices when it comes to anti-money laundering regulation. 
Resources mentioned in this episode: