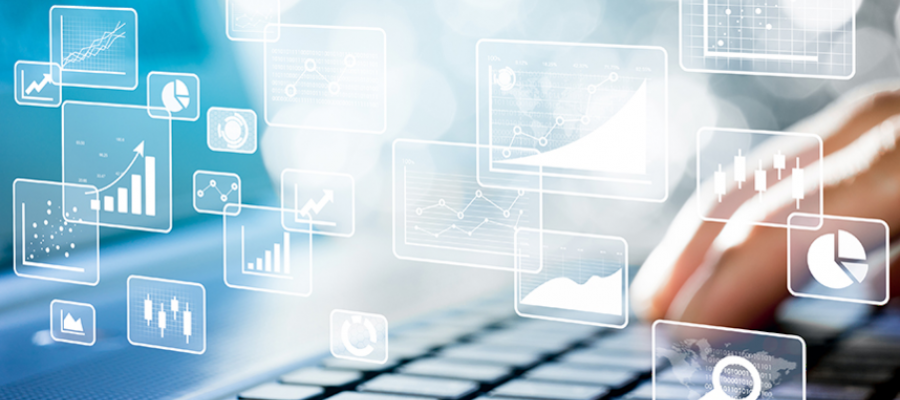 PODCAST
CRD Transformation: Enhancing the Registration & Disclosure Process
FINRA's Central Registration and Depository (CRD) system is the central licensing and registration system not just for FINRA, but also for U.S. securities exchanges and all 50 states. But the system is still partying like it's 1999.
Twenty years after the CRD system's last major update, FINRA is in the middle of a multi-year effort to overhaul the registration and disclosure system that is the backbone of the BrokerCheck, the free tool that allows investors to research the background of their financial professionals and firms.
On this episode of FINRA Unscripted, FINRA's executive vice president of Registration & Disclosure, Derek Linden, tells us more about the transformation and what users can expect.
Resources mentioned in this episode:
Announcement: CRD Transformation
12: How the Cloud Has Revolutionized FINRA Technology