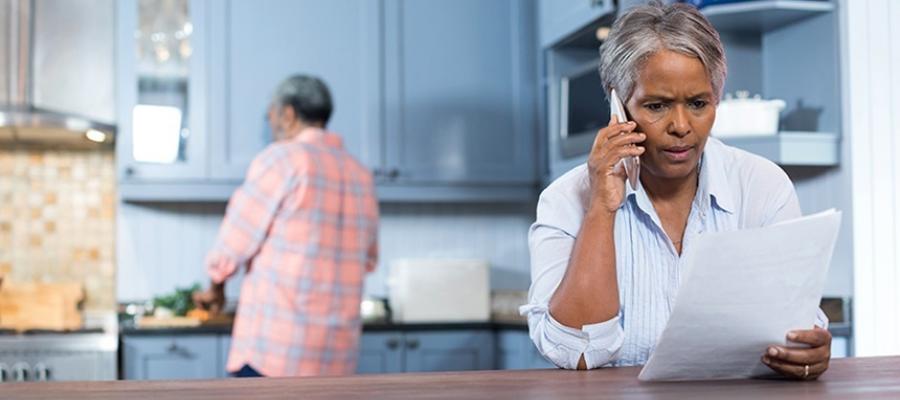 PODCAST
FINRA's Senior Helpline: Addressing the Unique Needs of Senior Investors
"Can we make a difference? Can this actually work?" Those are the questions FINRA's Yvette Panetta and her team asked themselves when they launched the Securities Helpline for Seniors.
Three years later, the answer to both questions is clearly yes. Since April 2015, FINRA's Senior Helpline has helped nearly 13,000 senior investors with everything from simple questions, such as "how do I find out more information about my broker," to serious concerns, including potential broker misconduct and allegations of fraud.
Yvette Panetta, Brooke Hickman and Robert Mascio share how they helped develop the Senior Helpline into more than just another call center, but rather into a valuable resource for senior investors and FINRA member firms alike.
Resources mentioned in this episode:
FINRA Securities Helpline for Seniors
844-57-HELPS (844-574-3577)
Monday – Friday
9 a.m. – 5 p.m. Eastern Time