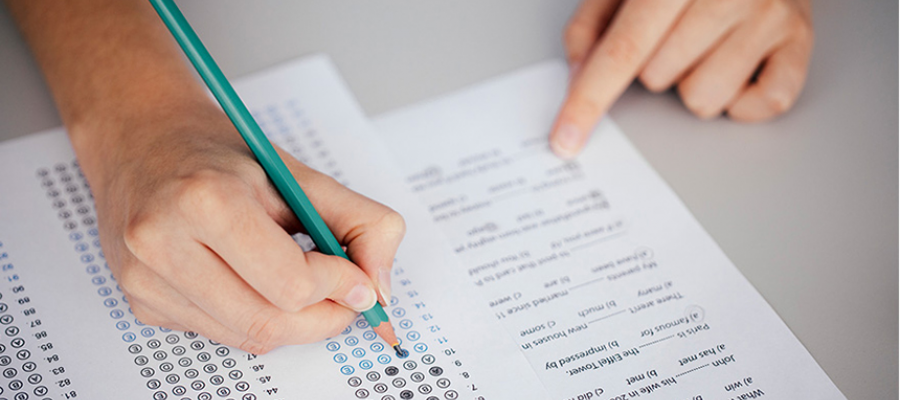 PODCAST
The New SIE Exam: Opening Doors to the Securities Industry
Looking to break into the financial services industry? It is about to get easier.
On October 1, 2018, FINRA will launch a new exam that consolidates the fundamental knowledge shared across several of FINRA's existing Series exams into a single Securities Industry Essentials (SIE) exam. Additional "top-off" exams, such as the Series 7, will be trimmed down to focus only on the specific knowledge needed for that qualification—eliminating overlap in licensing exams and creating a more efficient program.
And the biggest change: you don't have to be associated with a financial firm to take the SIE exam.
So get your number two pencils ready and tune in to this episode of Unscripted, where John Kalohn, FINRA's Vice President of Testing & Continuing Education, joins us to provide insight that just might help you ace the SIE exam.
Resources mentioned in this episode: