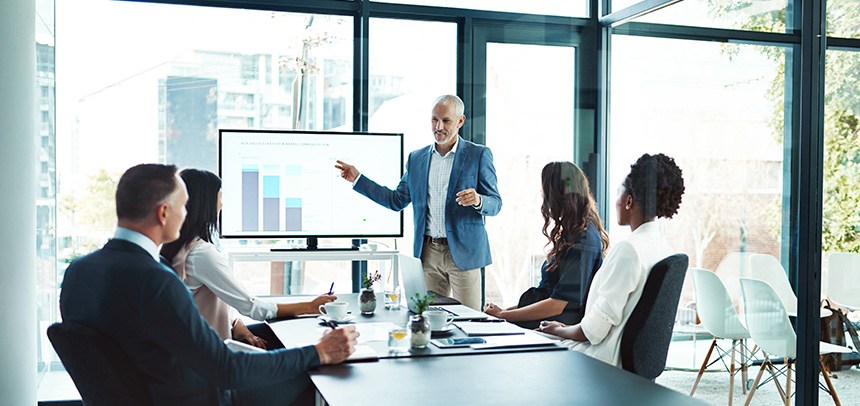 Once you are registered or employed by a firm, you must comply with FINRA rules, federal and state securities regulations, and your firm's policies to maintain your registration. FINRA provides guidance on the proper conduct of a registered representative, as well as information on your responsibilities to your firm and clients.
Continuing Education (CE)
Continuing education consists of two mandatory programs: Regulatory Element and Firm Element. 
Regulatory Element
FINRA Rule 1240 requires registered individuals to complete the Regulatory Element annually by Dec. 31 for each registration that they hold. The Regulatory Element provides training on significant rule changes and other regulatory developments relevant to each registration category. FINRA and the CE Council will publish the upcoming year's Regulatory Element learning topics for each registration category by Oct. 1. You can access the Regulatory Element through an online CE platform available by logging in to FinPro (the Financial Professional Gateway).
Failure to complete the Regulatory Element by Dec. 31 each year will result in your registration becoming inactive (CE Inactive). This means that you may not engage in, or be compensated for, activities requiring a securities registration until you satisfy the requirements. If your registration remains CE inactive for two years, it will be administratively terminated (CE Two Year Termed), and you will be required to re-qualify for your registration by examination.
If you are currently registered with a firm and are unsure of your CE requirements, you should contact your firm. You may complete the Regulatory Element of CE only while you are registered with a firm. If you are not currently registered with a firm, you can access your information within FinPro.
Firm Element
The Firm Element is designed, implemented and overseen by your firm, not FINRA. The Firm Element consists of training programs designed to keep specified covered employees current regarding job- and product-related subjects. Consult your firm for costs, requirements and credit hours.
For more information, please see the Continuing Education page on FINRA's website.