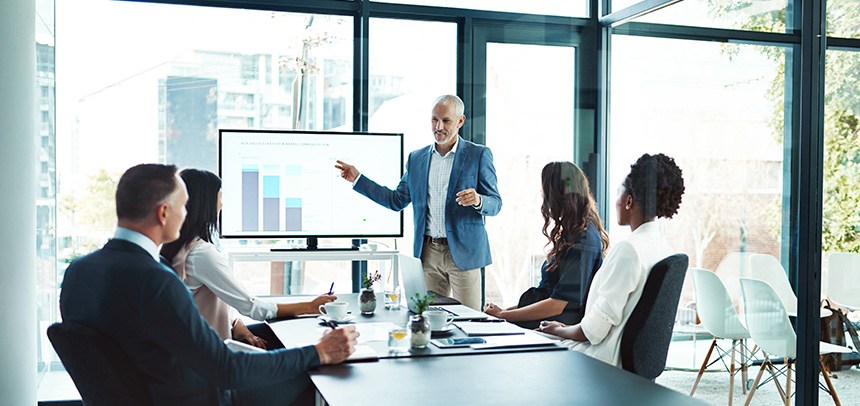 Once you are registered or employed by a firm, you must comply with FINRA rules, federal and state securities regulations, and your firm's policies to maintain your registration. FINRA provides guidance on the proper conduct of a registered representative, as well as information on your responsibilities to your firm and clients.
Continuing Education (CE)
Continuing education consists of two mandatory programs: Regulatory Element and Firm Element. 
Regulatory Element
The Regulatory Element consists of periodic computer-based training on regulatory, compliance, ethical, supervisory subjects and sales practice standards. Registered persons are required to participate and complete a designated Regulatory Element within a 120-day period that commences with the second anniversary of their initial securities registration (base date), and every three years thereafter for as long as they remain in the securities business.
Content for the Regulatory Element is derived from industry rules and regulations, as well as widely accepted standards and practices within the industry. There are two Regulatory Element Programs:
The S101 and S201 Programs are available to complete online using the CE Online Program which provides you with the flexibility to satisfy your Regulatory Element of Continuing Education requirement from a home or office computer— anytime, anywhere within the 120-day period. Please review FINRA's website for more information on the CE Online Program.
It is important to note, regardless of the number of securities registrations you hold with your firm, you only take one Regulatory Element program. In most cases the session type is determined based on the highest license(s) you hold at your current firm. Your firm can advise you which Regulatory Element Program to take and when you must take it.
FINRA recognizes that some CE participants may require additional assistance beyond what CE Online provides. Participants or firms may choose to apply for accommodations such as a reader, a recorder or both, if needed. For additional details, please see the CE Online Delivery Accommodation page.
FINRA has several resources available to help you prepare for your computer-based CE session, including content outlines, for each session type (determined by registrations held).
Firm Element
The Firm Element is designed, implemented and overseen by your firm, not FINRA. The Firm Element consists of training programs designed to keep specified covered employees current regarding job- and product-related subjects. Consult your firm for costs, requirements and credit hours.
CE Cycles
The initial securities registration date or "base date" is the first date a person became registered (i.e. approved) with a self-regulatory organization (SRO). (Note: The initial registration date is not the date the person completed and passed the qualification examination.) FINRA uses the initial securities registration date as a base date from which to determine a person's CE Regulatory Element anniversary. As a registered representative you are required to complete the Regulatory Element CE Program two years from your base date and every three years thereafter for as long as you remain registered in the industry. Your base date will remain the same as long as you are registered in the securities industry, unless you are required to re-qualify by examination or have a significant disciplinary action.
Upon your anniversary date you will have a 120-day period to complete the CE requirement. During that 120-day period and until you complete your requirement, you are considered CE Required, indicating that you have a CE session that needs to be completed. Once you complete the CE session, you are considered CE Satisfied, indicating that you have met your CE requirement. Failure to complete the Regulatory Element within 120 days of your anniversary date (FINRA Rule 1240) will result in your registration becoming inactive (CE Inactive). This means that you may not engage in, or be compensated for, activities requiring a securities registration until you satisfy the requirements. If your registration remains CE inactive for two years it will be administratively terminated (CE Two Year Termed) and you will be required to re-qualify for your registration by examination.
If you are currently registered with a firm and are unsure of your CE base date or when your next CE window will begin, you should contact your firm. You may complete the Regulatory Element of CE only while you are registered with a firm. If you are not currently registered with a firm you can access your information within FinPro.
For more information, please see the Continuing Education page on FINRA's website.