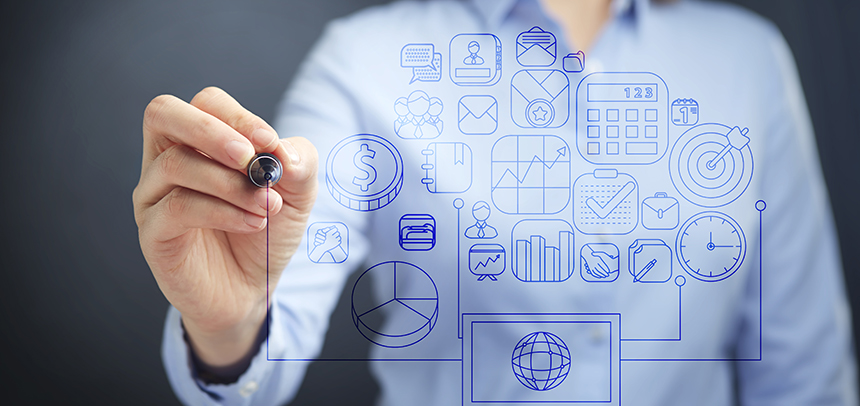 Transforming CRD and the New FINRA Gateway Experience
---
FINRA is redirecting it efforts from building the new CRD system to instead integrate its registration filing functionality into the new  FINRA Gateway, which replaces Firm Gateway. As part of our Digital Experience Transformation (DXT) initiative, FINRA Gateway will offer a cohesive and streamlined user experience across all of the reporting and compliance applications that migrate to this new platform. Consolidating our technology efforts and taking this holistic approach with the FINRA Gateway applications to make them intuitive, flexible and efficient, should make it easier for firms and their associated persons to fulfill their compliance obligations.
Firm users will be contacted for a phased rollout beginning in April 2020, and the deployment of registration functionality will be incremental over time, so users should expect to use both classic CRD and FINRA Gateway until the integration is complete.
---
Register for a FINRA Systems Webinar
Attend one of several ongoing webinars to learn about the significant technology enhancements underway. During these webinars, FINRA staff will demonstrate new and upcoming functionality as well as discuss how these changes affect industry workflows. Use the links below to register for upcoming sessions and access resources from previous webinars:
Additional dates will be announced shortly.
All webinars are held 2—3 p.m. Eastern Time. Learn more about these and other offerings on the FINRA Webinars page.
Webinar

Dates

Learn about the Form U4 online filing experience that will launch this fall in FINRA Gateway.

 

This webinar demonstrates the benefits of the growing suite of compliance tools available in Financial Professional Gateway (FinPro).

 

This webinar introduces the new FINRA reporting and compliance user experience that will roll out over the coming months.

Tuesday, July 7, 2020
Tuesday, July 14, 2020

This webinar discusses the transition of CRD tools to the new FINRA Gateway. It will include several real-work scenarios demonstrating how to perform registration compliance tasks through the FINRA Gateway. Information about the FINRA Gateway pilot and feedback will also be discussed, and time will be allotted at the end of the webinar for a Q&A.

 

Subscribe to the FINRA Registration and Licensing email list if you would like to receive notifications about the next webinar in this series and other similar events.
Be in the Know
---
Find out more about the transition from the new CRD to FINRA Gateway.
PREPARE TO MOVE TO FINRA GATEWAY