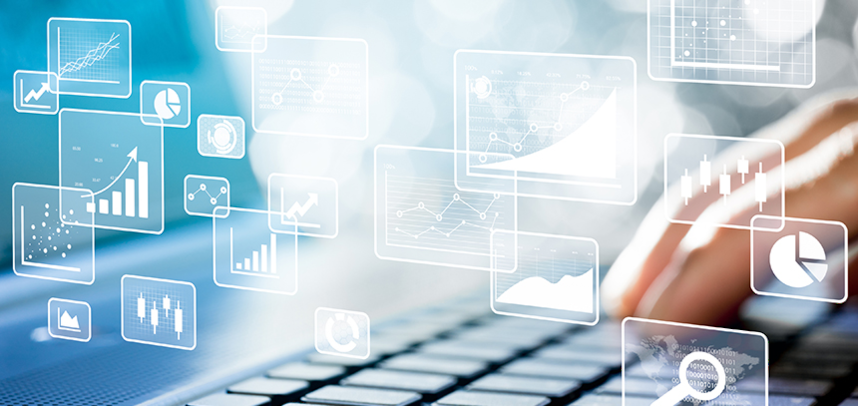 FINRA has redirected efforts from building the new CRD system to instead integrate its registration filing functionality into the new FINRA Gateway. The feedback that we received from the industry while working on the new CRD, as well as the features that were created for the new system, are informing the development of the streamlined and cohesive user experience within the new platform.
New CRD will retire August 31. After that date, users will be automatically redirected to FINRA Gateway upon login to new CRD, and links to new CRD will be removed from FINRA Gateway and classic CRD. FINRA continues to welcome feedback and suggestions as we develop FINRA Gateway.
For email notifications about feedback opportunities, updates and events; sign up for the Registration and Licensing Information subscription list through the button below.
Learn more and prepare for the transition to the new platform on the page below.
After the Transition: Performing Registration Work Through FINRA Gateway
All of the functionality that was released in new CRD is now available—or improved upon—in FINRA Gateway. FINRA Gateway will continue to interact with classic CRD features while under development until they become available in FINRA Gateway. This will ensure that full functionality remains available to manage industry registration compliance needs as the new system is developed. See the CRD Program page for more information.
About new CRD Activity Lists: Although the new system does not have an Activities feature, the information and tasks that the Activities lists contained are available utilizing FINRA Gateway Reports and Requests functionality. A Transition From New CRD to FINRA Gateway Guide and Transitioning from Classic CRD to FINRA Gateway Guide are available for reference. These two guides as well as other tools and resources are accessible in FINRA Gateway to help users with the system features and functionality.
New CRD Entitlements: The new CRD entitlements will be used to manage access to similar FINRA Gateway features during the platform's deployment. More information will be made available shortly on the FINRA Gateway page.
More information about how to perform the work previously conducted in new CRD via FINRA Gateway is available in the resources below:
Moving From CRD to FINRA Gateway Webinar
Transition From New CRD to FINRA Gateway Guide