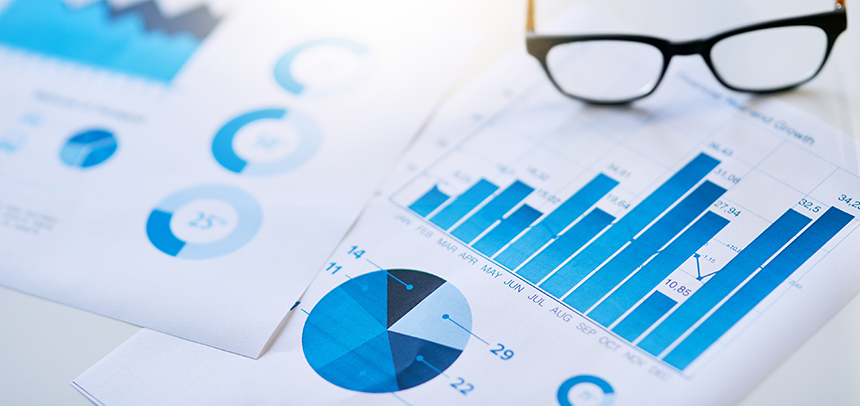 As a not-for-profit, self-regulatory organization whose operations are funded by member firm fees—without the support of any taxpayer dollars—FINRA must prudently manage its finances to ensure it can appropriately fund its mission to protect investors and promote market integrity in a manner that facilitates vibrant capital markets.
On This Page
---
Annual Reports
---
FINRA's annual reports describe its finances and operations over the prior year.
Previous Annual Reports
Fines Reports
---
FINRA uses fines to promote compliance and improve markets. On an annual basis, FINRA itemizes and discloses how it uses fine monies it collected in the previous year.
Previous Fines Reports
Annual Budgets
---
FINRA's annual budgets are designed to meet the evolving challenges posed by FINRA's ongoing regulatory responsibilities and flat revenues in ways that reflect the Financial Guiding Principles.
2020 Budget at a Glance
Projects operating revenue of $868.9 million
Anticipates capital initiative spending of $74.6 million
Projects 2.8 percent increase in operating expenses
Includes no fee rate increases for member firms
Previous Budgets
Financial Policies
---
FINRA's Financial Guiding Principles governs how FINRA funds its mission, manages expenses, maintains reasonable member firm fees, uses fine monies and sustains appropriate financial reserves.