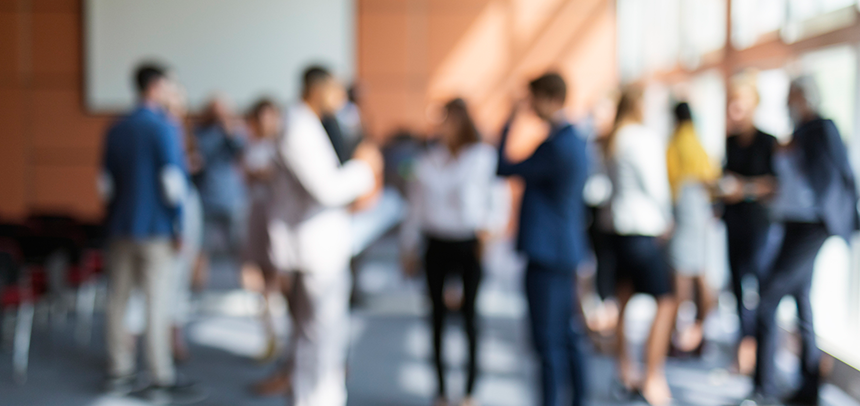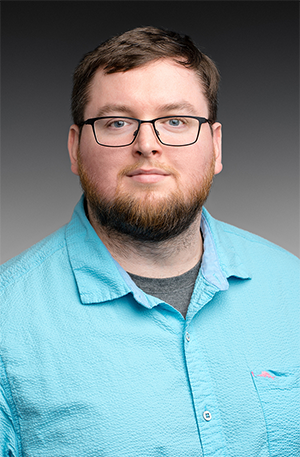 Jon Ostrander
Hi, I'm Jon. I'd always heard that the best way to learn meaningful skills as a developer was to change jobs every four years. So, in 2012, when FINRA hired me as a junior developer, I reminded myself that this was just the first stop on my journey to build and shape a technology career. However, this all changed once I began working in FINRA's Technology department.
I was introduced to modern, world-class tools and platforms, and advanced analytics. Plus, FINRA Tech had so many exciting and challenging projects. Although I was a recent college graduate, with lots of theory but limited real-world experience, I was not intimidated. I was energized and eager for the hands-on experience. I was a quick learner who enjoyed impressive success in my tasks. So, guess what? I was given more opportunities to grow and show that I was able to rise to new challenges. I never felt that I couldn't challenge myself. Actually, I was encouraged to step out of my comfort zone to learn new technologies. Also, I was encouraged to acquire training in cloud architecture, machine learning, and new programming languages that expanded my skillset far beyond what I would have imagined when I started.
Upward Mobility
FINRA Tech appreciates and rewards a strong performance and work ethic. I've received seven promotions in 10 years. For example, I was promoted to lead developer in 2018. That means I went from being a junior developer to a senior role in just six years. This allowed me to architect solutions and to present, multiple times, at Amazon's AWS re:Invent conference, which is known as the most transformative event in the tech industry. Then, most notably, in 2022, I was promoted to a director of technology. There are many developer-focused opportunities at FINRA at higher levels that don't require choosing the management track; however, I did. That's the thing with working at FINRA Tech – we have options and opportunities. The opportunity to grow and shape your career isn't just a catch phrase, it's our culture. I chose the management track to shape my career at FINRA along the trajectory that I wanted.
Now, 10 years later, I know, without a doubt, that my decision to stay at FINRA was the right one. There was no need to leave after four years since I continued to grow and explore amazing opportunities. Plus, I'm still growing personally and professionally. I'm working smart, being challenged, and enjoying every minute —all while helping to protect US investors.
I'm Jon Ostrander, and I'm proud to be a Director for FINRA Tech.
---
Contact us at [email protected] to share your thoughts on this blog.