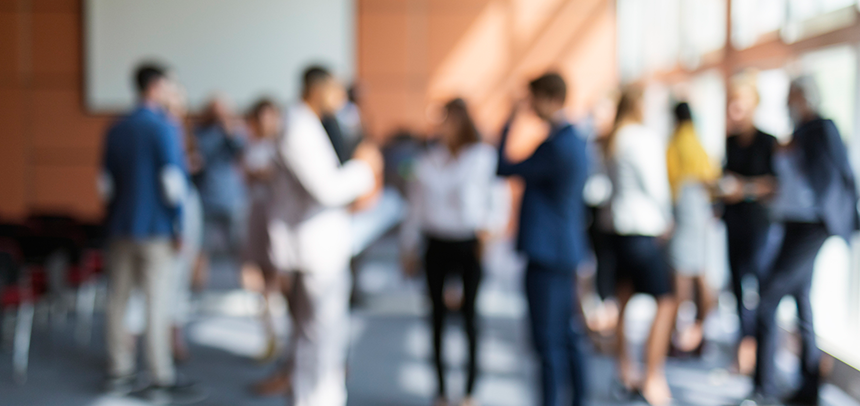 Since we launched Createathon in 2015, we've generated competitive and cutting-edge ideas driven by creative inspirational themes like House that Data Built, Unconventional Thinking, Machine Ready, Wired Together! and Remote & Ready.
Here's a sample of recent Createathon Grand Prize-Winning ideas:
2018
The FINRA Talkies developed a winning solution to more easily provide requested data and reduces the complexity of building voice systems.
2019
The Transparency team won for the challenge Redacted. Their solution automated the document redaction process for faster turnaround on document gathering, while still ensuring that personal and restricted information is protected.
2020
The winning solution was a program that automates a way for FINRA to use internal data more efficiently and advance the goal of making examinations more specific to particular member organizations' business models.
2021
The Trust but Verify team won for the "Where Is My Easy Button" challenge. They proposed a centralized account repository, called Account Query User Application (AQUA), combining information requests collected during FINRA exams to aid in more effective and efficient reviews across various groups. This repository will help teams limit duplicative requests to member firms.