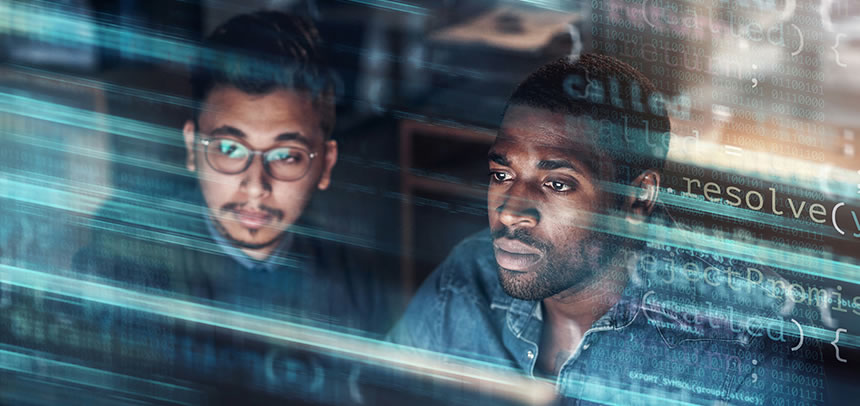 Read time: 2 minutes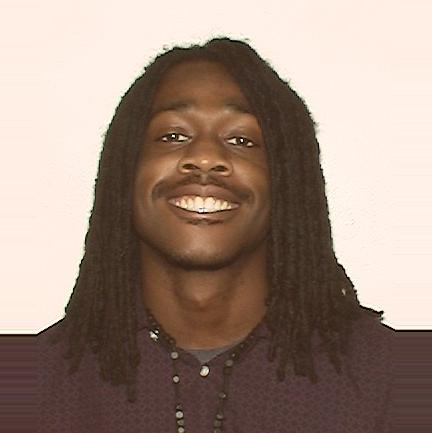 Ryan Waite
You're looking for a job in technology, and you're given a choice between FINRA and a major technology company. Which would you choose? For me, it was easy, I chose FINRA, and I've never looked back.
Hi, I'm Ryan. In July 2019, I was ready to move on from my job as front-end software engineer at a private cloud infrastructure company. It was about to be acquired by another entity, and I was uncertain about my future. Instead of waiting for the proverbial axe to fall, I applied for roles with other companies, including FINRA.
I interviewed for a Java developer role in FINRA Technology, and initially, I felt they might pass on me. Additionally, I interviewed with a major technology provider and had moved on to the second stage of the tech interview process, so I was hopeful. However, the day before that second interview, I was notified that FINRA wanted to hire me and wanted me to start immediately.
Guess what? I never went for that second tech interview, and I accepted a role as staff developer with FINRA Tech.
I like to be challenged, and I was, from my very first assignment. I joined the Data Dissemination Web Applications team in the middle of a migration from FINRA's on-premises infrastructure to the Amazon Web Services cloud infrastructure. The team needed me to help rewrite many of their apps for that cloud infrastructure. Honestly, I was not as familiar with the software technology as I'd like, and it was hectic, but I plowed ahead and helped us meet our migration deadline.
In time, I got the hang of things, plus, I got to learn FINRA jargon, acronyms, technology, and architecture, in real time. Most important, I never felt alone or overwhelmed. A core belief of FINRA Tech is that we're all here to help one another. I experienced this firsthand. My tech team members were there to help me, encourage me, and even coach me on key tech concepts and processes. Actually, throughout the entire time, they felt more like family than colleagues.
Even now, three years later, I'm sure now more than ever that I made the right decision choosing FINRA. This truly is one of the best places to work, in every aspect of the job. By working on different teams and projects—with different industry professionals, using cutting-edge technologies and world-class platforms—I've grown so much, professionally and personally. I've enhanced the skills I had and learned new ones, and I'm confident in my role with FINRA Tech. Being here has placed me in a strong position to continue to grow and shape my career, and I'm excited about my current trajectory.
I'm Ryan Waite, and it's a privilege to work as Senior Developer for FINRA Technology.