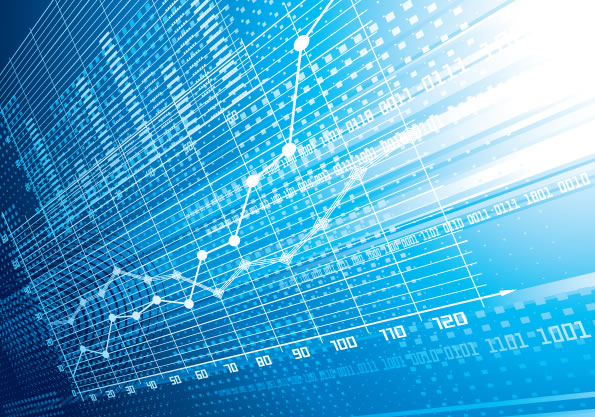 When you think of the best work environment in information technology, you probably think of a place where you can do highly advanced work that makes a positive difference. Where the organization values your unique contribution and perspective, and invests in your ability to reach your potential. Where collaboration and innovation are among the core values.

You might not think of a securities regulator. But think again.
For the second consecutive year, Computerworld has named FINRA number one among midsize companies on its annual Best Places to Work in IT list. This is our 10th appearance on the list, which highlights organizations that excel in benefits, career development, diversity, retention and training offered to their IT employees.
All of the attributes I mentioned above are key drivers of FINRA's success.
At FINRA, technologists use machine learning to enable regulators to gain insights by mining incredibly big data. Eighty-billion-records-a-day big. Those insights help us protect investors and ensure market integrity. Deterring and catching bad actors is critical to maintain investor confidence to participate in the securities markets, which in turn is essential for a vibrant industry and thriving economy.
We work in close partnership with our colleagues to take on many other challenges as well, such as helping member firms improve their compliance programs through more efficient and effective digital interactions with FINRA; and creating a Research and Development Program to help transform the way FINRA performs our essential regulatory functions.
In IT, the difference maker is not the machines – it's the people. We work hard to create an open and inclusive workplace – both physically convened and virtual – where people know they are valued for their unique ideas and experience, and where they can grow both by working on challenging projects and utilizing the many resources we provide to help them advance their expertise and their careers.
It's absolutely fitting that we received this honor again for our work in 2020; the seamless manner in which we moved FINRA online at the onset of the pandemic is just one example of the level of preparedness and responsiveness of our team. When your organization does something as important as protecting investors, that mission cannot pause, and it helps to have a nimble technology team committed to creative thinking and solution implementation.
I could not be prouder of our staff, and I congratulate every member of our Technology Department for this richly deserved recognition.