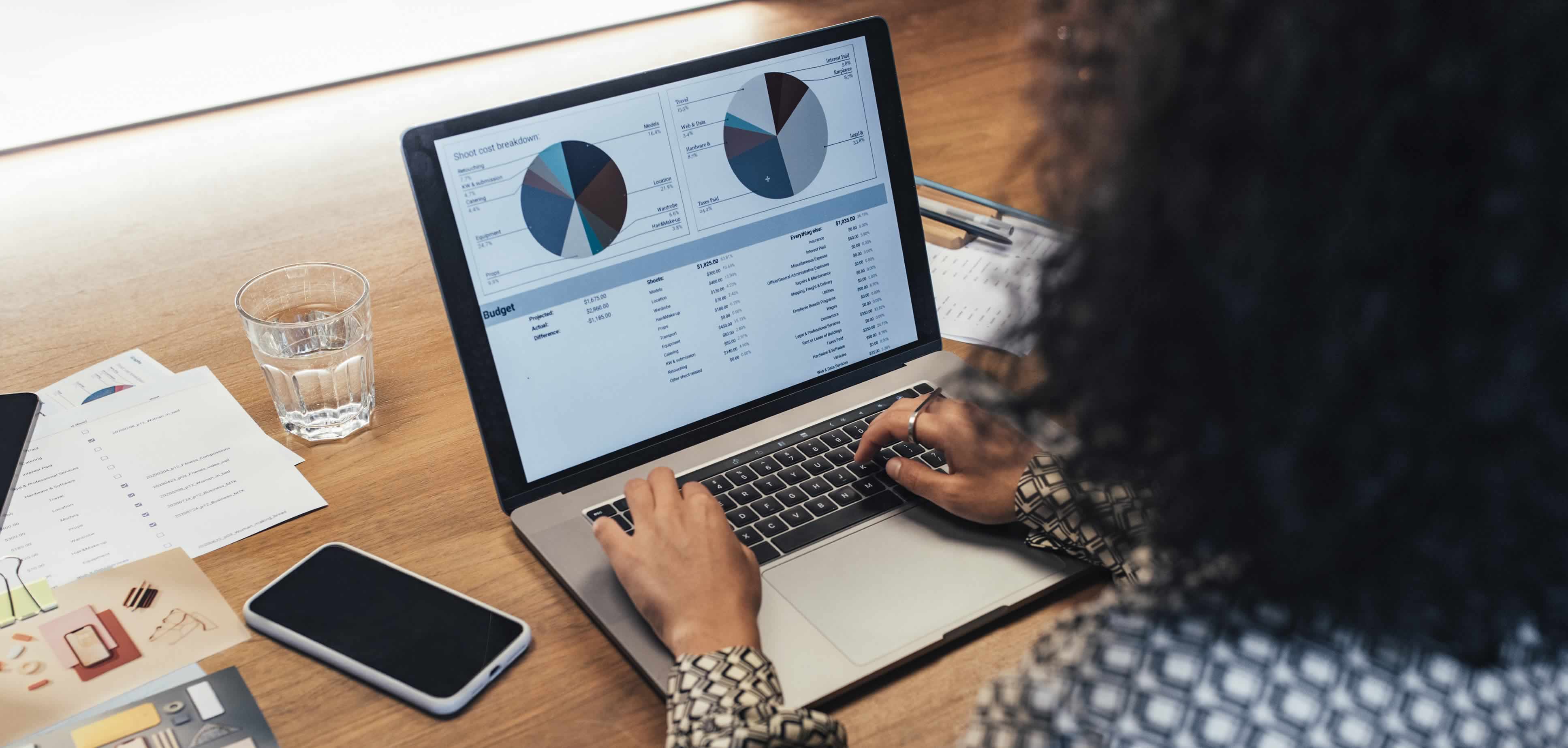 When you buy or sell stocks, bonds and other investment products, there are costs associated with doing so. These costs can vary based on the type of account you have, the investment services you're signed up for and the types of products in which you're investing, but some sort of fee or commission is almost certainly guaranteed.
A small percentage difference in fees can eat away a big chunk of your overall investment returns over time. The SEC illustrates just how big a bite a fee of only 1 percent per year for 20 years on a $100,000 investment earning 4 percent really is—$28,000! Learn more in this Smart Investing Course: Your Main Squeeze: Fees and Commissions.
Costs generally fall into three buckets:
Transaction costs. These are costs associated with buying and selling securities, which you're charged when you make a transaction. Transaction fees include:
Commissions, which are charged to compensate an investment professional for buying and selling stocks and other securities.
Markups or spreads, when an investment professional sells you securities that the firm has in its inventory.
Sales loads charged when you purchase or sell mutual funds. Learn more about mutual fund sales loads.
Surrender charges when you make an early withdrawal from a variable annuity.
Advisory Fees. Also called client fees, these may come in the form of a fee charged for advice or portfolio management. These costs can vary depending on the type of service provided.
An advisory fee may also be charged based on the size of your portfolio, referred to as an assets-under-management or asset-based fee. These fees are generally assessed regardless of whether you buy or sell securities in the portfolio. While the overall cost may be less with a smaller portfolio if you trade often, the amount paid may be greater for a larger portfolio that trades less frequently.
Ongoing expenses. These are costs that you incur regularly, such as annual operating expenses, fees associated with operating and administrating your 401(k) account and other miscellaneous fees.
Mutual funds and exchange-traded funds have annual operating expenses to cover the professional management and marketing of the funds. And they may charge different amounts to different share classes. Investors can use FINRA's Fund Analyzer to analyze and compare the cost of owning different funds.
Zero Commissions ≠ Zero Fees
Some brokerage firms—typically online or so-called "discount" brokerage firms—offer free trades or "zero-commission trading." Similar to doorbuster sales and other marketing strategies, free trading is a way to attract customers, but free trading does not mean free investing.
Brokerage firms offering free trading often level charges and make money in other ways, such as through interest income from margin loans, robo-advisory service fees, commissions on options or other types of securities and more.
Be a Smart Consumer
As with any significant purchase, it pays to ask questions and shop around. Before you choose an investment professional, it pays to Ask and Check.
If you're working with an investment professional, don't be shy about asking how they are paid. Commission? Assets under management?
Also ask what it costs to purchase, maintain and sell investments. Even if you're working with a financial professional, there may be a different fee structure depending on whether you use a broker to make a trade or do it yourself online. Fee and expense information will also be online, or can be mailed to you.
Fees and commissions must be disclosed by all brokerage firms, including online and app-based brokerage firms. Firms must provide Form CRS to investors, which has a section that summarizes principal fees to new customers, at the earliest of several triggers, one of which is the opening of a brokerage account. Firms must also make more comprehensive fee information available, usually handled with a hyperlink to a more detailed fee schedule. Review and understand all costs associated with opening and maintaining an account, as well as trading and other fees.
Learn more about key investing topics.