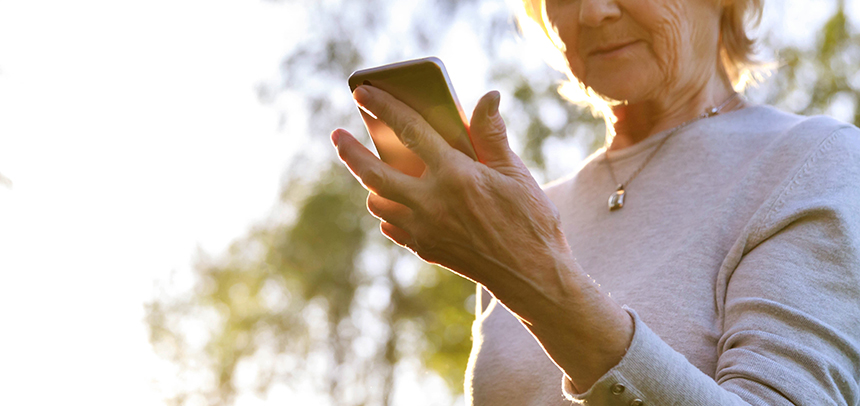 Seniors make up an increasingly large share of the American population1 and hold higher levels of wealth than other generations. These factors, among others, make seniors an attractive target for financial exploitation, with evidence suggesting that such exploitation has been increasing in terms of both scope and magnitude.2 Sadly, while seniors sometimes fall victim to financial exploitation by strangers, they are often exploited by individuals they know and trust, such as family members or caregivers. Senior investors who are isolated or suffering from cognitive decline may be particularly vulnerable to harm.3
FINRA has maintained a longstanding commitment to protecting senior investors and continues to work to address risks facing this investor population as part of our regulatory mission, including by:
Launching the dedicated FINRA Securities Helpline for Seniors (the Helpline) in April 2015;
Conducting rulemaking to give firms tools to address suspected financial exploitation of senior investors and other vulnerable adults;
Identifying senior investor issues as a priority for our risk monitoring and examination programs;
Bringing disciplinary actions for misconduct against senior investors;
Collaborating with other regulators and organizations to address senior investor protection; and
Funding and conducting research on senior investors and fraud, and educating investors on potential risks.
FINRA is issuing this report to provide an update on these initiatives to help senior investors on the occasion of the Helpline's five-year anniversary.4 This report describes the impact of the Helpline and highlights cases that illustrate its broad impact. In addition, the report provides insight into FINRA's ongoing work to protect senior investors beyond the Helpline, including targeted rulemaking in this area, and share effective practices observed during our firm examinations.
The Appendix lists resources on senior investor protection resources from FINRA, U.S. Securities and Exchange Commission (SEC), North American Securities Administrators Association (NASAA), Financial Crimes Enforcement Network (FinCEN) and Consumer Financial Protection Bureau (CFPB).
If you would like to share general comments or have questions regarding this report, please send them to Elena Schlickenmaier, Member Supervision, or Steven Polansky, Member Supervision.
---
1 An average of 10,000 Americans turn 65 every day and this pace is expected to continue through 2030 when one in every five people in the U.S. will be 65 or older. See U.S. Census Bureau, Older People Projected to Outnumber Children for First Time in U.S. History (Mar. 13, 2018).
2 See, e.g., Consumer Financial Protection Bureau, Office of Financial Protection for Older Americans, Suspicious Activity Reports on Elder Financial Exploitation: Issues and Trends (Feb. 2019) (highlighting that suspicious activity report (SAR) filings on elder financial exploitation quadrupled from 2013 to 2017). See also U.S. Securities and Exchange Commission, Office of the Investor Advocate, Elder Financial Exploitation (June 2018) (providing an overview of studies on the prevalence of senior financial exploitation).
3 See, e.g., U.S. Securities and Exchange Commission, Office of the Investor Advocate and International Organization of Securities Commissions (IOSCO) Senior Investor Vulnerability Final Report (March 2018) (noting that social isolation and cognitive decline, among other factors, may make some senior investors more vulnerable to financial exploitation).
4 See FINRA's 2015 Report on the FINRA Securities Helpline for Seniors.