Our World-Class Platforms Analyze Data, Expose Fraud, Protect Investors
FINRA processes a peak volume of 600 billion transactions every day to detect potential abuses, making us one of the largest data processors in the world.
Our technologies run hundreds of surveillance algorithms and patterns against massive amounts of trade data to uncover market manipulation, insider trading and other methods that firms or individuals might employ to gain an unfair advantage in the stock and bond markets.
FINRA's technology is vital to protecting investors—it has become a key component of our ability to:
effectively regulate more than 3,400 broker-dealer firms and nearly 620,000 registered persons
accurately monitor the U.S. equities markets
quickly detect potential fraud
keep investors informed through tools like BrokerCheck
Welcome to our World
—

Welcome to FINRA Tech

At FINRA, innovation is one of our core values. We've cultivated a mindset for collaboration and pioneering innovative solutions that helps ensure the securities industry follows the rules, protects America's investors, and empowers our employees with opportunities to be the best they can be.
API Developer Center
The API Developer Center is a strategic FINRA initiative to support the automation goals of member firms and the broader financial services industry. FINRA also wants to support and encourage the innovation opportunities presented by APIs and work with industry participants to create new solutions that improve risk management and lower regulatory costs.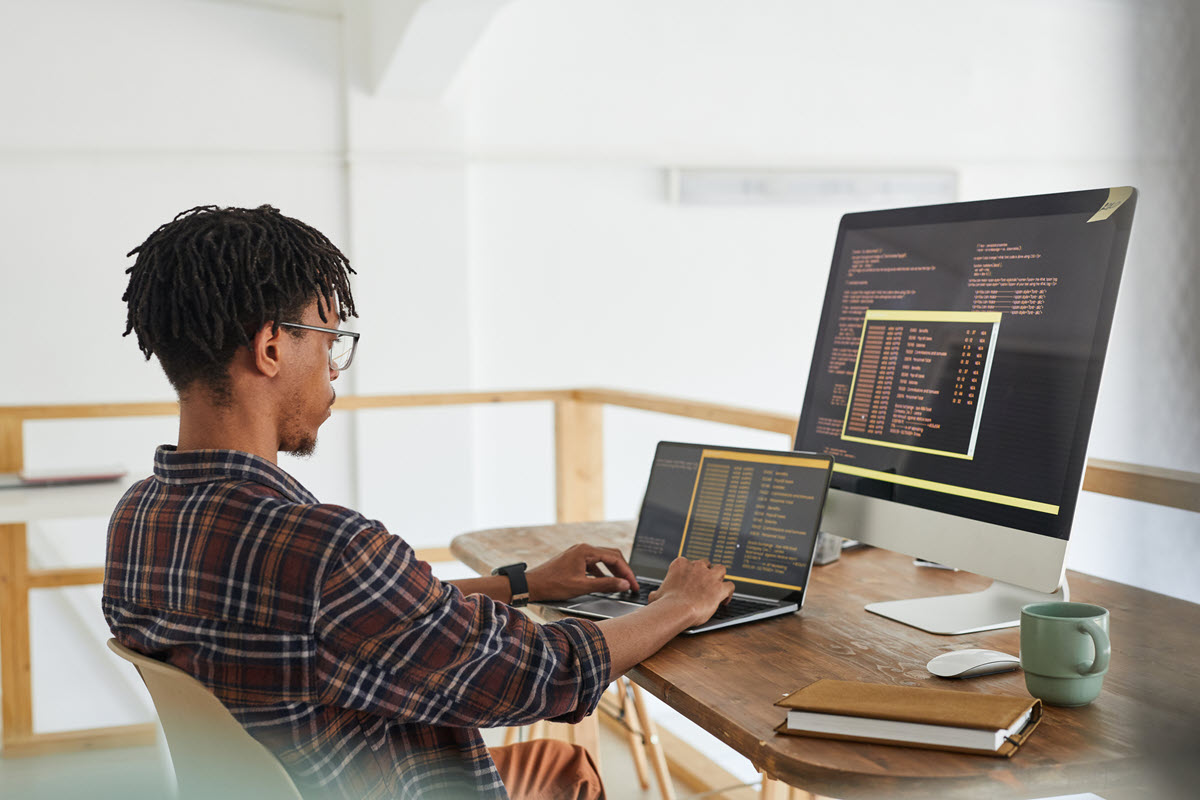 Open Source
FINRA made the strategic decision to embrace open source software development, both as consumer and contributor. The decision, along with our commitment to cloud computing, has helped revolutionize our ability to protect investors and ensure the integrity of US markets. 
Today, we sponsor a variety of open source projects in the areas of DevOps, Testing, and Big Data. We believe in sharing our innovation and helping to influence standards, functionality and features to improve technology in all areas. We encourage you to browse, download, use and contribute to our projects.
DevOps
FINRA's DevOps tools help enterprises provision their infrastructures, perform builds and deployments, orchestrate delivery pipelines and continuously monitor their applications in a secure, compliant manner.
Testing
FINRA has invested heavily in automated software testing tools and libraries to support regulatory oversight for its members and markets. These tools are readily available for download and can help transform the way enterprises test software.
Big Data
FINRA process and analyzes 110 petabytes of data on its cloud data lake with 550 billion records added daily. As an early cloud data lake pioneer, FINRA had to build its own suite of application and tools. These are now available to others to foster growth of the cloud data lake community.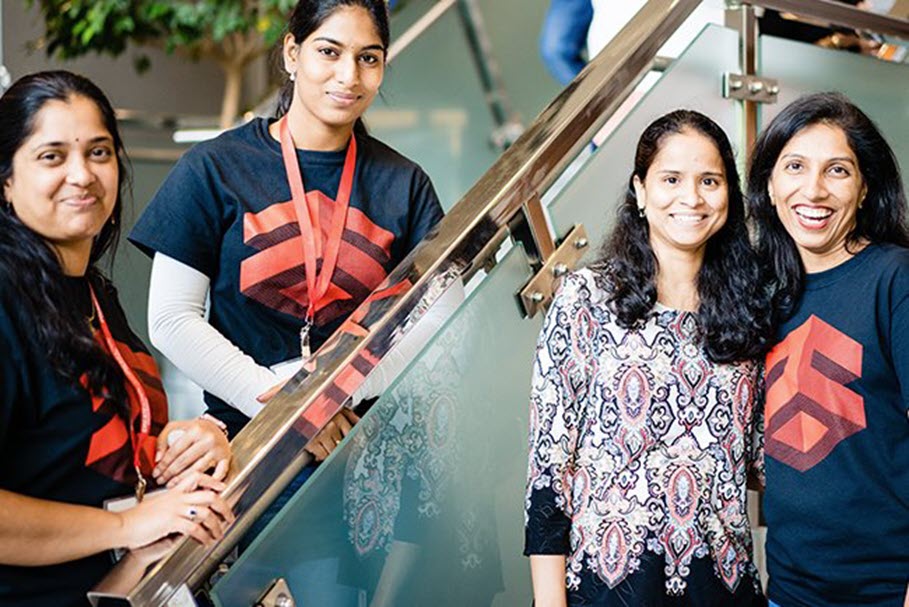 Createathon
Createathon, FINRA's internal hackathon, is a three-day, innovation event where staff form teams and collaborate on creative solutions to address genuine business challenges. In essence, it's part of our innovation pipeline to harvest and prototype the best ideas and technology solutions for business impact.
FINRA Technology Awards
FINRA consistently ranks among best places to work in IT