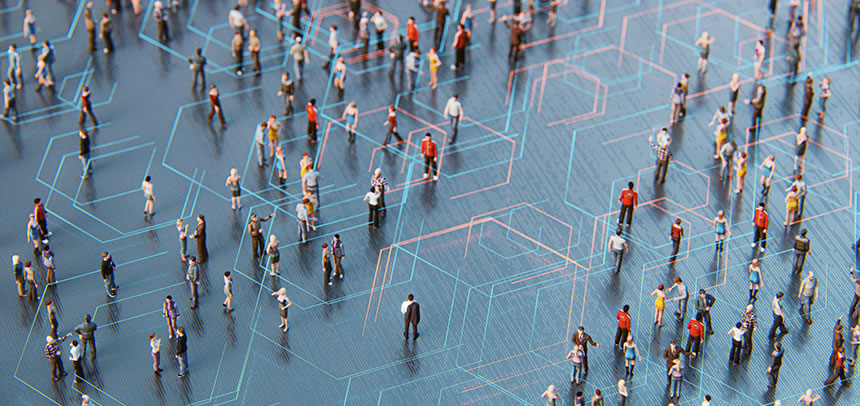 At FINRA, we do more than just ensure the broker-dealer industry operates fairly and honestly. One of our core values is innovation. To cultivate a mindset for pioneering innovative solutions, we constantly create opportunities for our staff to enhance their current skills, add new skills, and we equip them with the cutting-edge tools. Our goal is to empower them to shape and grow their career.
Our annual SQuAD Expo event is one of those opportunities.
SQuAD Expo 2022
SQuAD is FINRA's community of practice for assurance engineering. We encourage engineers to develop tools, frameworks, techniques, and ideas, leveraging the latest and emerging technologies to solve assurance problems. 
This year, we held our internal virtual SQuAD Expo Event on September 14th under the theme Powered by Innovation. Our goal was to showcase, demonstrate, and illustrate:
Innovative new tools developed by our staff that could be leveraged across the enterprise
New techniques for assuring quality in FINRA solutions
Best practices that engineers can follow to use the tools and techniques effectively
It was also a wonderful opportunity to encourage participation in FINRA's assurance community of practice. More than 450 of our colleagues attended, and they were captivated throughout, as our presenters successfully demonstrated innovative tools and ideas leveraging technologies like machine learning, data analytics, blockchain, and security.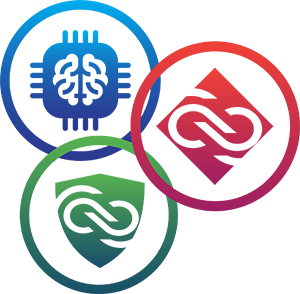 The technology was exciting, relevant and will have company-wide business value for assurance. They were created by some of FINRA's talented and innovative employees, and included the following:
A machine learning image-based comparison to verify web pages, presented by Samir Hajjat and Harini Shankar
Dataiku analytics and machine learning features used in analyzing quality metrics, presented by Dan Keane and Rajakala Paulthangam
Model Validation Toolkit for validating, monitoring, and interpreting machine learning models, presented by Matt Gillett and Alex Eftimiades
Infrastructure comparison between AWS accounts using machine learning, presented by Yang Liusongsen, Shirley Thomas and Manisha Kumar
tCore, common utilities and frameworks to jump start regression test suites, presented by Yuming Wei, Zachary Hammons and John Arrowwood
Onboard to Production health checks using one line command, presented by Ryan John and Brandon Paul
Ethereum sandbox projects to experiment with transactions and smart contracts, presented by Rajakala Paulthangam and Yang Liusongsen
Automated security scanning of web applications in runtime environment, presented by Tushar Parekh
We successfully showcased the innovation happening in FINRA's assurance community of practice – specifically that we're leveraging the latest technologies and growing our capabilities. The sessions were engaging, with attendees interacting with the presenters through questions and affirmations to determine how best to leverage the technology in their projects. And we were encouraged by the attendees' genuine interest to participate in our assurance community of practice.
Any member of our FINRA technology community is encouraged to participate in SQuAD. We remain committed to raising awareness of the innovative opportunities within FINRA's assurance engineering, and we'll continue to support and empower our employees to innovate current systems, build new creative solutions and establish processes as we fulfill our mission of investor protection and market integrity.
Thanks to all our talented team members who helped to make SQuAD Expo 2022 not only possible, but also a success!