Regulation Best Interest (REG BI) Overview
The SEC's Regulation Best Interest (Reg BI) under the Securities Exchange Act of 1934 establishes a "best interest" standard of conduct for broker-dealers and associated persons when they make a recommendation to a retail customer of any securities transaction or investment strategy involving securities, including recommendations of types of accounts.
As part of the rulemaking package, the SEC also adopted new rules and forms to require broker-dealers and investment advisers to provide a brief relationship summary, Form CRS, to retail investors. In addition, the SEC published interpretations concerning investment advisers' standard of conduct under the Investment Advisers Act of 1940, and the "solely incidental" prong of the broker-dealer exclusion from the Advisers Act.
On This Page
Rules and Guidance
---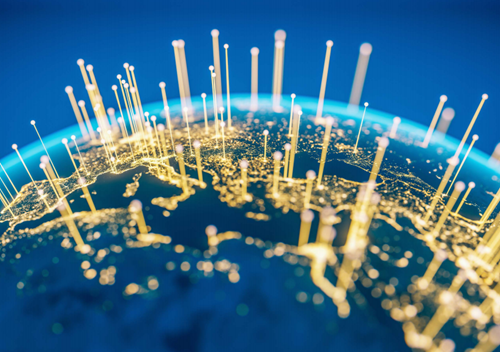 SEC Resources
The Securities and Exchange Commission provides information and resources on Regulation Best Interest, Form CRS and Related Interpretations.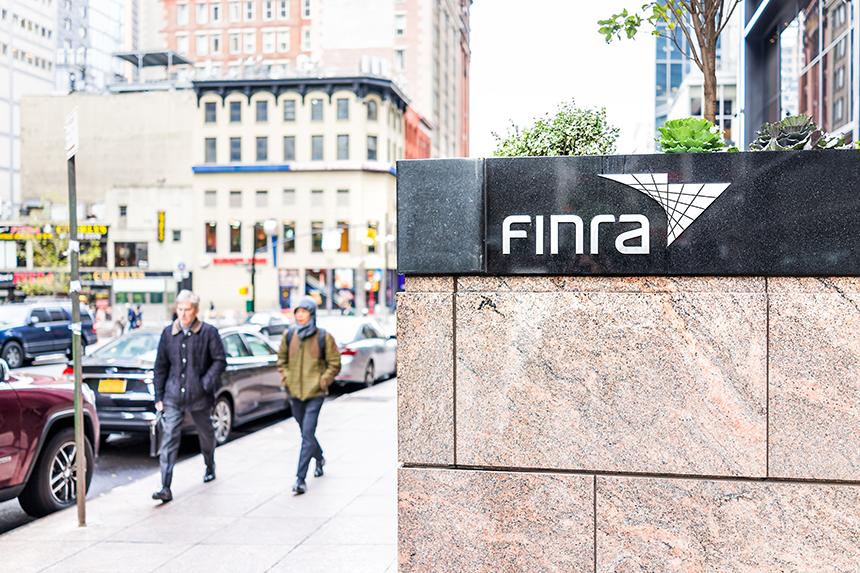 Events
---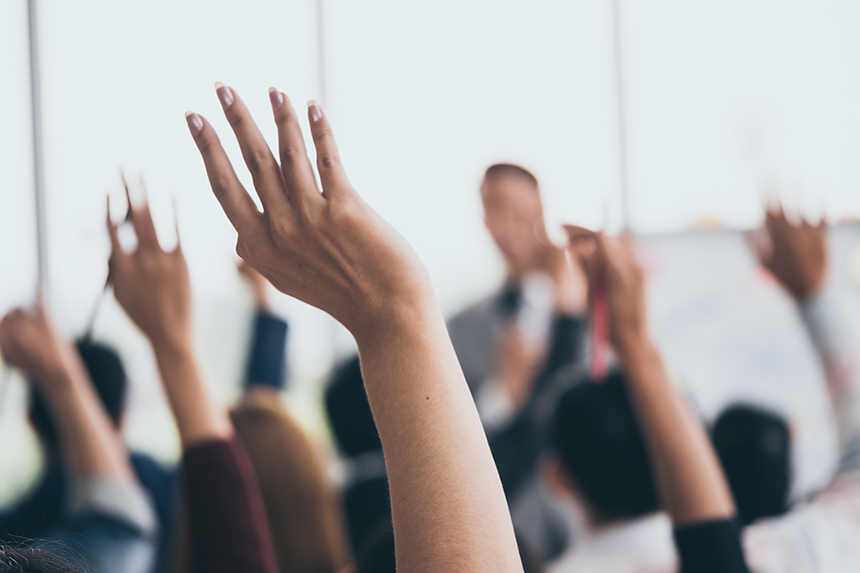 FINRA and the SEC have hosted various events related to Reg BI and Form CRS implementation, standards and other guidance. View upcoming and past events.
FINRA Staff Contacts