Understanding Our Progress
DEI work at FINRA is centered on four pillars: Representation, Employee Engagement, Diversity Education, and Thought Leadership. Our annual 2022 DEI Report explores the significant progress made in each of those four areas throughout the year.
This report is based on a series of interviews with employees, ranging from active participants in FINRA's employee-led resource groups (ERGs), to members of senior leadership. Through their words, we examine the many facets that strengthen this organization, via programs, people and deep awareness of the value of inclusion.
Explore all of our progress in 2022, and the new opportunities for the future, by downloading the full report.
Representation
---
KEY ACCOMPLISHMENTS
The goal of increasing the diversity of our workforce is an ongoing pillar of our DEI policy. 2022 saw new developments in our continued effort.
---

---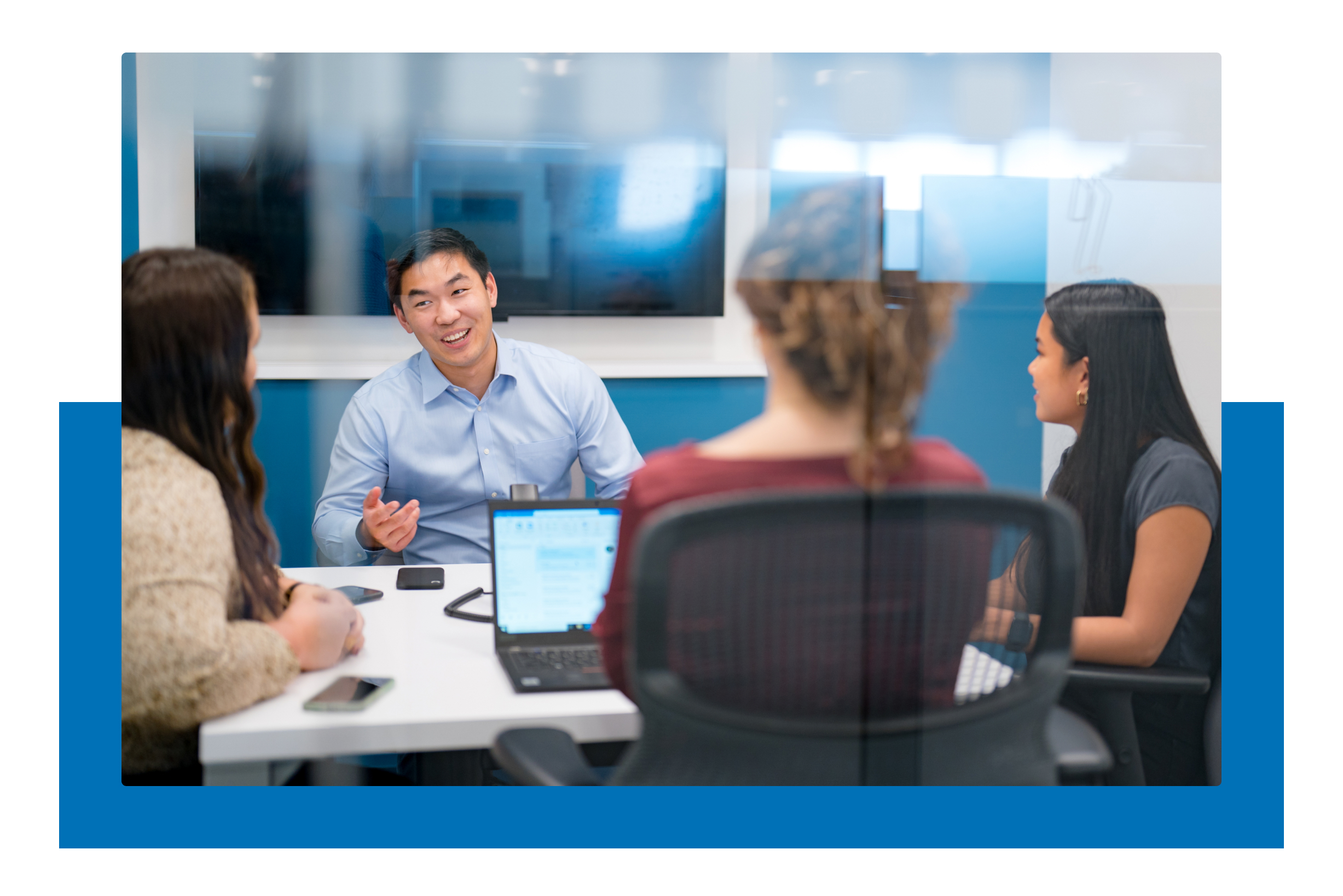 Representation Matters at All Levels
FINRA has made a clear commitment to representation at all levels of the organization, from on-campus recruitment for new hires to the makeup of its Board of Governors. See how Representation improved in 2022.
Employee Engagement
---
KEY ACCOMPLISHMENTS
The pillar of Employee Engagement is focused on increasing employee interaction to enhance our diverse, inclusive and respectful environment.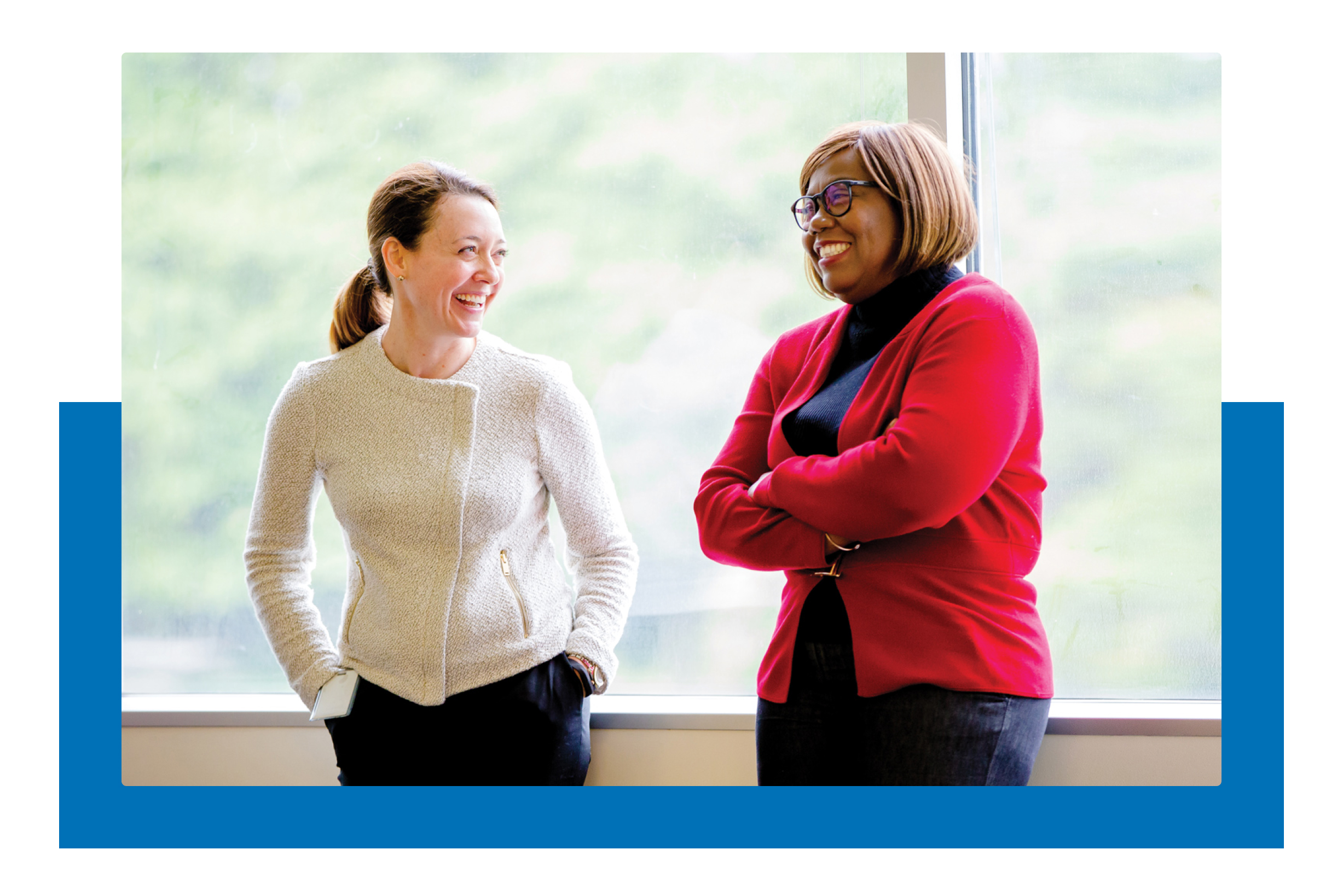 ERG Highlights:
Employees Leading the Way
In 2022, nearly half of FINRA employees engaged with programming provided by FINRA's 10 employee resource groups (ERGs) as well as the FINRA Men's Forum Committee. ERGs produced hundreds of virtual events and communications. Each ERG now has an executive champion from the Executive Diversity Leadership Council (EDLC).
Diversity Education
---
KEY ACCOMPLISHMENTS
The Diversity Education pillar focuses on increasing DEI competencies through learning opportunities. 2022 saw many more learning options, which were embraced by employees.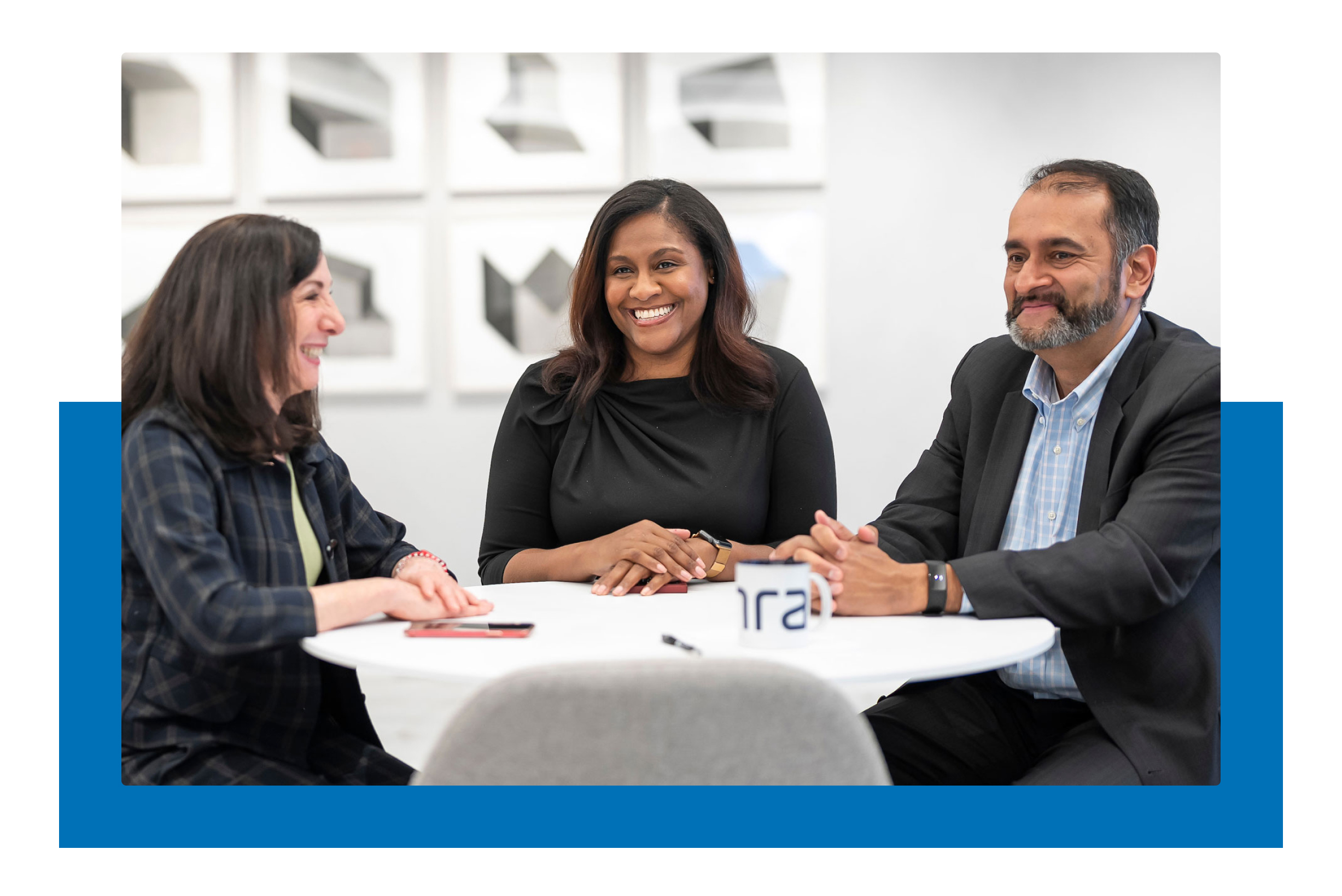 Diversity Education, for and by Employees
In 2022, DEI initiatives flourished as team members implemented new ideas and ongoing employee recommendations at all levels of the organization.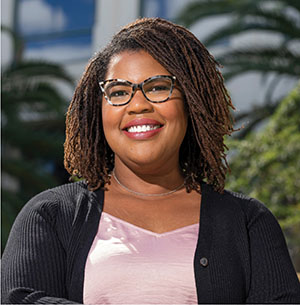 FINRA has made it clear that DEI is a commitment throughout the organization -- and it's refreshing to know that at a time when many DEI teams are facing challenges, ours has only grown to aid this important work
Camille Robinson,
Head of DEI Programming
FINRA 2022 Awards
DEI Recognition Awards