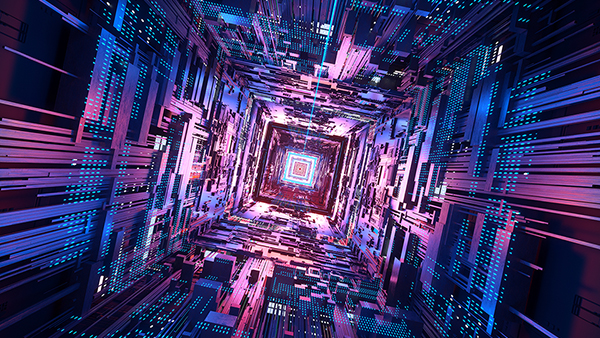 FINRA's Eighth Annual Createathon and internal hackathon premieres October 16-19 at the University of Shady Grove in Rockville. This year's event is powered by the theme "Level Up!", reflecting the importance of continually expanding our expertise and knowledge. Like last year, hybrid options will be available so all staff can join a team and compete, support colleagues as a spectator, or attend a workshop. However, this year, we'll offer onsite educational workshops, on a variety of topics. that will help staff broaden your skills.
Createathon – What Employees Are Saying
Createathon is now a grand three-day fall event. Staff excitement is palpable as they collaborate, create and innovate in a fun and professional environment. We asked employees to share their thoughts about this premier innovation event and about this year's theme "Level Up!" Here's what they had to say.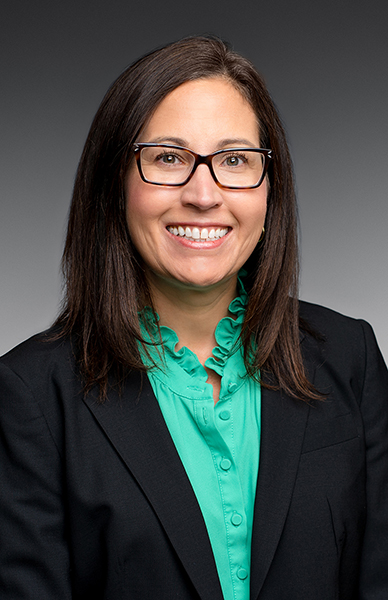 Marie Griffin
Marie Griffin, Senior Director, Product Management, Enterprise Platforms and Transparency Services Technology
Enthusiastic innovation is how I'd describe Createathon. It's an opportunity for business and technology employees to collaborate in creative and intense problem solving. We can step away from our day jobs and attack a new challenge, exploring new technology and tools in the process. It's amazing to see what the teams are able to propose within a short, focused window of time. I love that FINRA continues to support Createathon every year.
This year's theme "Level Up!" resonates with me as a good way to describe the growth and learning opportunities I've been provided in my career at FINRA. It's also a great way to describe FINRA's constant evolution as we adapt to changes in the industry and adopt cutting-edge technologies to support our mission to protect investors and ensure market integrity.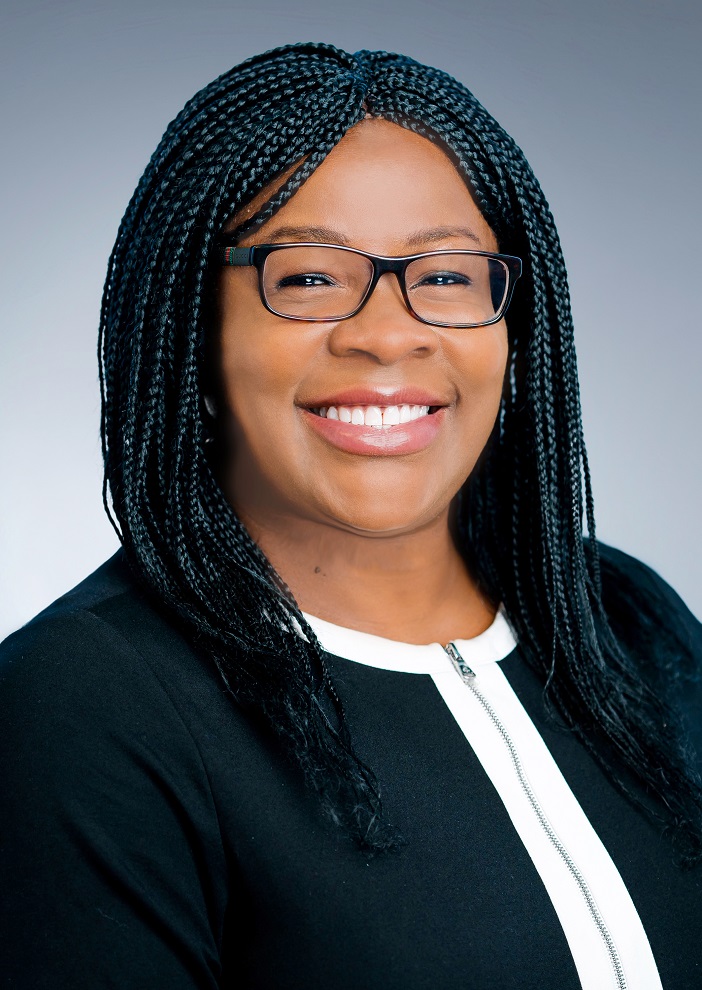 Nwamaka Omenka
Nwamaka Omenka, Associate Director, Qualifications & Exams, Qualifications & Exams
When I hear the term Createathon, I immediately think innovative solutions, but that was not always the case. Initially, I thought Createathon was for technologically inclined people collaborating on projects. Now, I know better. It's an opportunity for people from various departments, and with different skill sets and proclivities, to collaborate to address a pain point through innovative problem solving that benefits FINRA teams, and ultimately our industry. I like that there are opportunities to participate beyond being on a team. I really enjoy the social aspects, including the opportunities to interact with colleagues, in-person and virtually, across the organization. To me "Level Up!" means not resting on my laurels. It's a reminder to keep striving for more.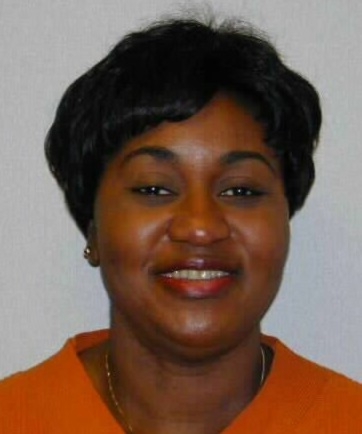 Lisa Baird
Lisa Baird, Principal Analyst, Risk Monitoring, Risk Monitoring: Retail Firms
Innovation. That is what I think about when I hear the term Createathon. I have not yet signed up for a team or been a part of any challenges, but I hope to do so in the future. Createathon provides a unique opportunity for employees to come together and devise technological solutions to improve the work process and/or make it smoother. I like the level of engagement, excitement, fun, and ideas that result from the process. I am excited about the theme for this year, "Level Up!", which to me means a focus on making existing processes even better and making FINRA a stronger regulator.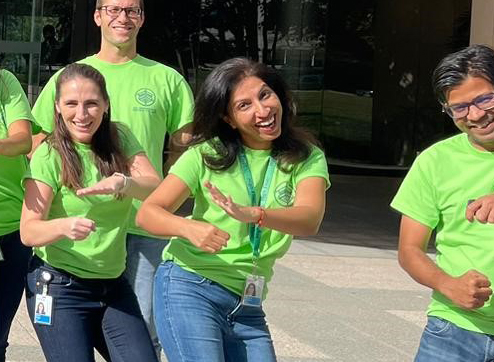 Namrata Sharma (dancing)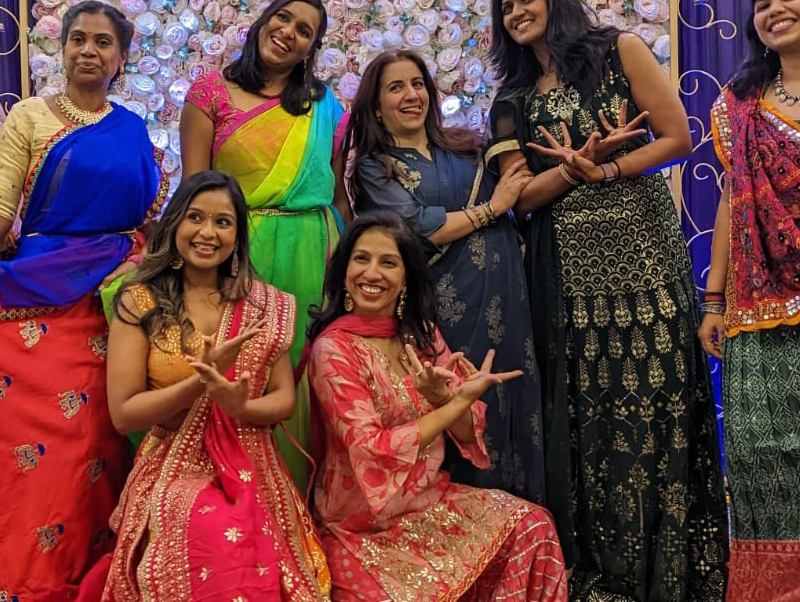 Namrata Sharma (kneeling)
Namrata Sharma, Director, Product Management, Business, Legal & Enterprise Systems
Createathon, for me, is a vibrant company-wide event that pushes us to think creatively and produce increasingly innovative solutions each year. It offers a chance to connect with colleagues beyond routine tasks, fostering cross-departmental collaboration and forming new relationships. What stands out is its inclusivity, uniting everyone from newcomers to senior executives, all bringing their unique skills to the table. While I've enjoyed team challenges, coordinating the dance troupe is a highlight. In fact, one of my colleagues actually nicknamed me the "Createathon Dance Queen," and I wear that moniker with honor. This year's theme, "Level Up!", resonates with me as a call to elevate myself both professionally and personally.
---
More Createathon News