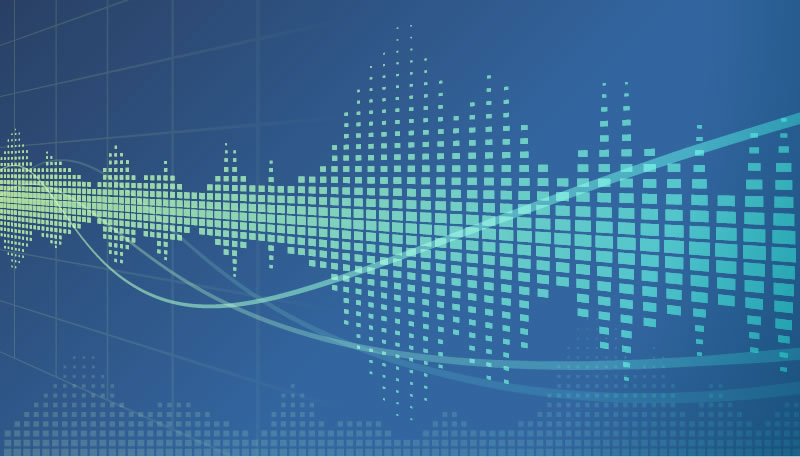 I'm proud to announce that IDG's Computerworld has named FINRA No. 1 among midsize companies on its 2020 Best Places to Work in IT list. This is our ninth appearance on the annual list, but beyond being No. 1 in our category, this one is particularly special.
Here's why.
The prevailing theme among the organizations that were recognized this year was a focus on career development and training. Of course, most companies will claim that this is a top priority and that their people are their most valuable asset, and there is a lot of truth in both statements. But at FINRA Technology, our people are the absolute difference maker, and it's the growth of their technical and leadership skills that that has enabled us to pioneer a new path in financial regulatory technology.
What we do is pretty unique. We've completely re-architected our platform over the last six years; it now leverages machine learning and AI, big-data technology and open-source solutions, all in the public cloud. On a daily basis we take in hundreds of billions of market events and stitch them together – literally, it's tens of trillions of rows of data. Then we run complex, algorithmic surveillances on the data – including machine learning – to search for patterns and false positives, to help our human analysts detect potential fraud and manipulation.
In short, it's very important, impactful work, done on a hugely complex, massive scale, by the best people, who truly believe in our mission.
When we started that journey, you couldn't just hire a consultant to do it; the expertise was not widely available. So we did it ourselves. At first, our people learned how to use the new cloud tools from top engineers at the nascent cloud software firms. Our do-it-yourself culture grew from there. Over time, by applying the knowledge we've gained on the job – on meaningful projects you just don't find elsewhere – we've developed expertise on par with any consulting firm in this space.
That's how we pioneered the public cloud for the regtech space, and today that's how we're delivering the Consolidated Audit Trail, the biggest project in regtech – perhaps in all of fintech.
Our approach to learning itself may be unorthodox. We leverage the expertise we've gained over time to create in-house training. We run an annual Createathon where hundreds of technologists partner with business staff to tackle real-world regulatory and business problems over the course of three days. We're active participants in the open-source community, developing our own software and building on that of others. Our staff at even middle levels is actively encouraged to present at conferences, to gain the experience of sharing their knowledge and also pick up on the latest from their peers. The list goes on. Perhaps most importantly, we provide tools, resources and financial support for learning but allow our staff to take control of their career development journeys.
It's really a virtuous circle. We bring in talented people; retain and develop them over time with a combination of benefits and the ability to expand their skills on the job; offer them the opportunity to do challenging work and grow; and this creates a culture of highly motivated, skilled people in continuous-learning mode. The end result is an extremely attractive workplace to join and grow, and the cycle begins again.
I'm incredibly privileged to lead a team that has proven this formula for success, and so proud to see their good work recognized in this way.