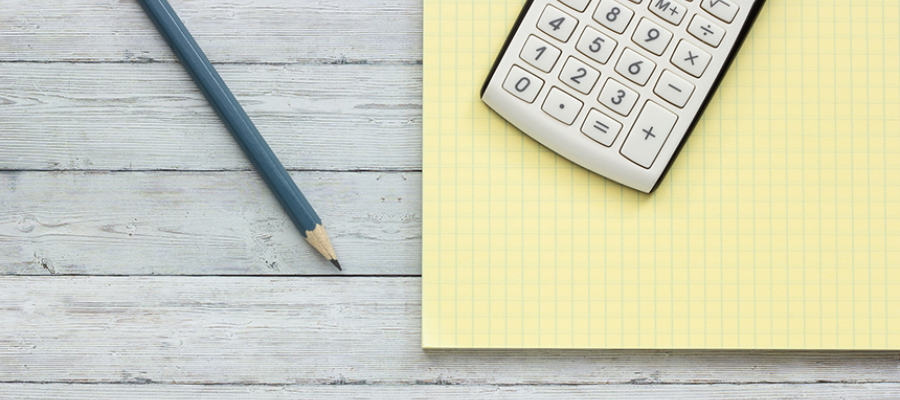 PODCAST
2019 Budget Summary: A Look Behind the Curtain
FINRA's 2019 Budget Summary provides a unique view into FINRA's budget for the current calendar year – providing greater transparency not just into FINRA's operations, but also the self-regulatory organization's financial guiding principles.
The 2019 Budget Summary includes no fee rate increase for member firms, but projects a shortfall of $185.8 million – the result of a projected increase in operating expenses while revenues stay largely flat.  But FINRA Chief Financial and Administrative Officer Todd Diganci isn't worried. He explains how it is all part of FINRA's long-term financial plan.
On this episode of FINRA Unscripted, we learn more.
Resources mentioned in this episode:
Financial Reports and Policies