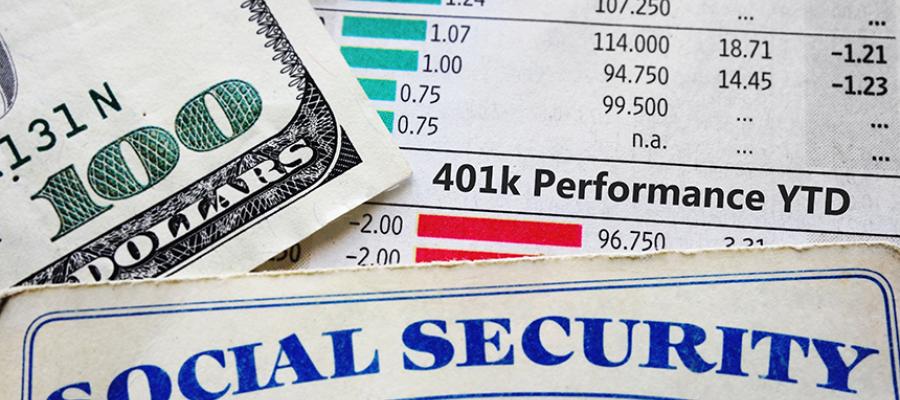 PODCAST
2019 Ketchum Prize: The Evolving World of Retirement Security
The way Americans think about and plan for retirement is changing. Gone are the days when Americans drop out of the workforce at 65 and hit the golf course, according to the University of Pennsylvania Wharton School's Dr. Olivia S. Mitchell, the 2019 recipient of the Ketchum Prize. Sitting at home for 30 years – or longer – isn't financially viable anymore.
Dr. Mitchell's research into the evolving world of retirement security earned her the 2019 Ketchum Prize, the FINRA Foundation's highest honor, which looks to recognizes outstanding service and research to advance investor protection and financial capability in the U.S.
On this episode of FINRA Unscripted, Dr. Mitchell walks us through her research into everything from pensions, Social Security, annuities and more, and discusses how the issues have changed – and what Americans can do about it.
Resources mentioned in this episode:
FINRA Foundation Awards 2019 Ketchum Prize
Dr. Mitchell's Latest Research