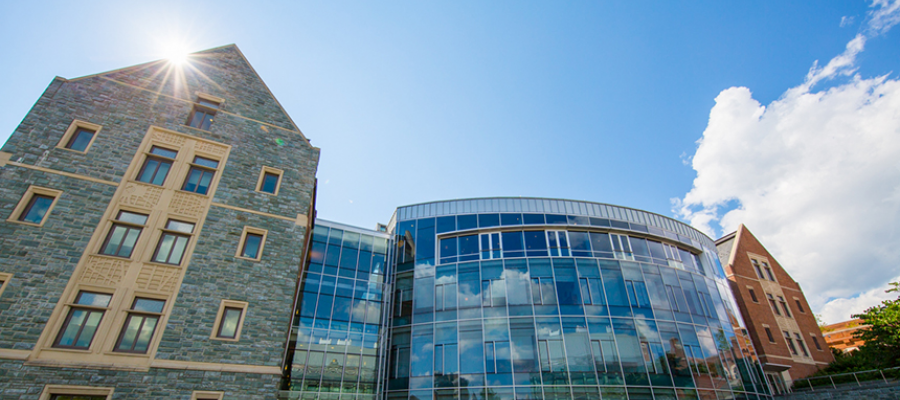 PODCAST
A Look at the FINRA Institute at Georgetown CRCP Program
The FINRA Institute at Georgetown Certified Regulatory and Compliance Professional (CRCP) Program is designed to give careers a shot in the arm, whether you are a compliance professional, investment advisor, regulator or just someone in the financial services space.
The two-week program is the premier professional development program for compliance professionals, providing not just a comprehensive look at current securities laws and regulations, but also an understanding of the regulatory trajectory and where things are going.
On this episode of FINRA Unscripted, Jim Angel, an associate professor at Georgetown University's McDonough School of Business, and FINRA's Patricia Albrecht join us to tell us what makes the CRCP program a can't-miss opportunity.
Resources mentioned in this episode:
23: Insider Trading: Finding the Needle in the Haystack