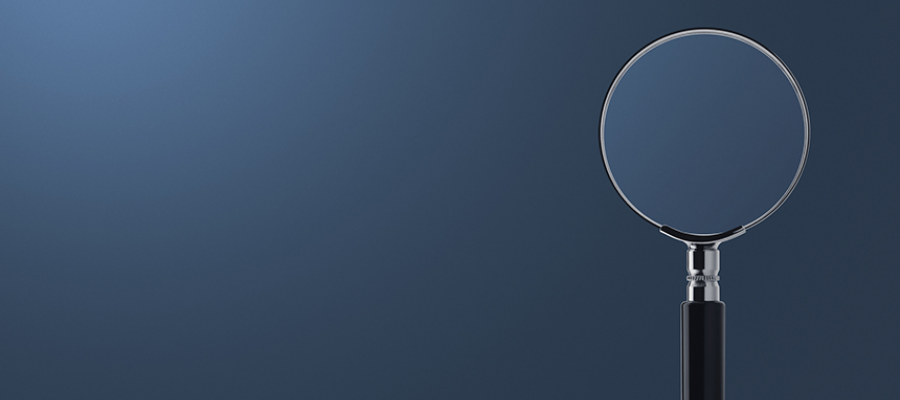 PODCAST
The Annual Priorities Letter: A Fresh Take
The Annual FINRA Priorities Letter is a great resource for firms looking to improve their compliance, supervisory and risk management programs. But the 2019 Letter is a little different—this year focusing on materially new areas of focus so readers can better identify areas for program improvement.
On this episode of FINRA Unscripted, we're joined by Bari Havlik, FINRA's executive vice president of Member Supervision, Steve Polansky, a senior director in Member Supervision, and Gene DeMaio, a senior vice president of options regulation and the trading and financial compliance exam program, to learn more about the changes to the letter and to drill into a few key topics.
Stay tuned to hear more about new priorities such as fixed income mark-up disclosure and supervision of digital assets business, as well as some new takes on existing priorities, including suitability, best execution, market manipulation and more.
Resources mentioned in this episode:
Fixed Income Confirmation Disclosure FAQs
SEC Statement on Digital Asset Securities Issuance and Trading