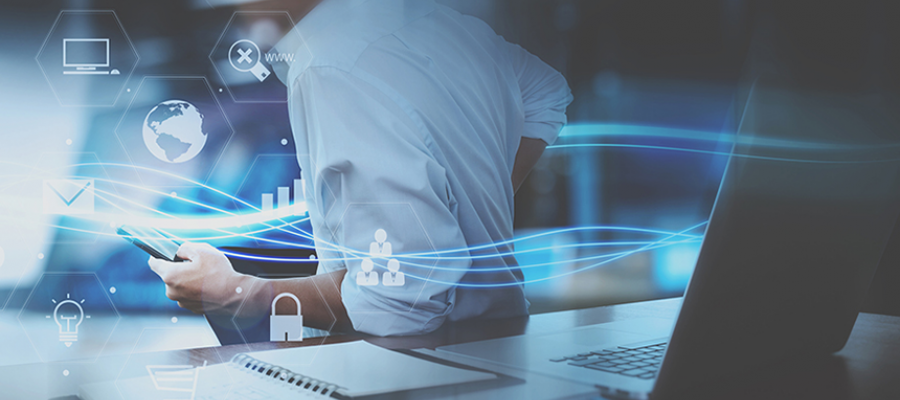 PODCAST
Bits & Bytes: A Look at Effective Cybersecurity Practices
Cybersecurity is a major challenge for everyone – companies and individuals alike. But it can be a particularly big challenge for those in the financial industry. After all, it isn't just firm data at risk—customer data and customers' life savings may be at stake.
Cybersecurity is such a big obstacle for financial firms that this month FINRA released the "Report on Selected Cybersecurity Practices – 2018." The new report sheds light on some effective practices for FINRA member firms when it comes to branch office controls, phishing attacks, insider threats, penetration testing programs and mobile devices.
On this episode of FINRA Unscripted, Steve Polansky, a senior director in FINRA's Member Supervision Shared Services group, Dave Kelley, a surveillance director out of our Kansas City office, and Yolanda Trottman, an examination director in the regulatory review group in New York join us to discuss the report's findings.
Resources mentioned in this episode:
2018 Examination Findings Report