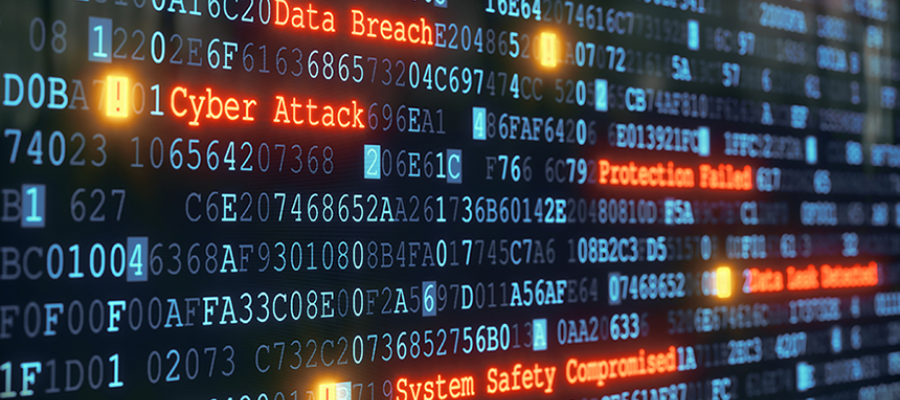 PODCAST
Cybersecurity Awareness Month: Stay Connected and Protected
In an era when much of our lives happen online, from banking to social media, cybersecurity is more important than ever. And we all have a role to play—not just in keeping ourselves safe, but also our employers and customers. 
As we become more connected, we also must also become more vigilant. But what do you do to remain secure? Whether you are a broker, an investor or just simply an internet user, we've got tips for you on this episode of FINRA Unscripted.
In honor of National Cybersecurity Awareness Month, Barry Suskind and Eugene Mindel of FINRA's Cyber and Information Security team join us to provide resources and best practices for keeping you, your family and your clients protected while online.
Resources mentioned in this episode: