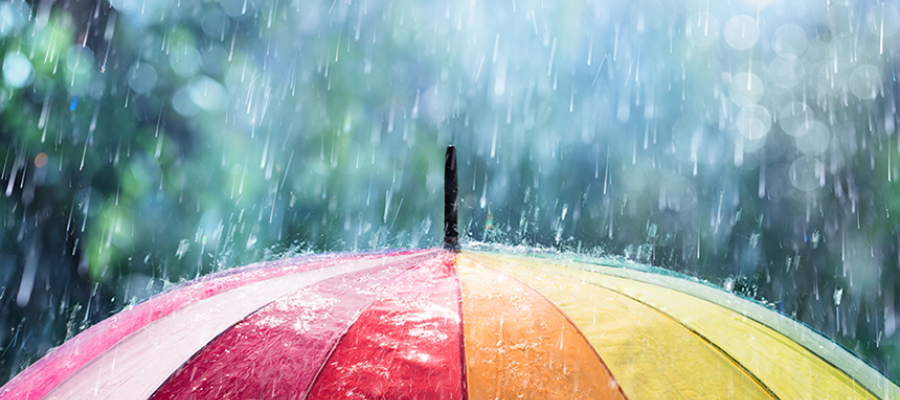 PODCAST
ERI: Introducing FINRA's Weatherman
FINRA can't predict the future, but like a weatherman, it can make predictions based on circumstances that exist today.
Tasked with that job of figuring out what is ahead is FINRA's Office of Emerging Regulatory Issues (ERI). ERI works to predict what storms may be brewing in the securities market, what areas of the market they are likely to impact and the likely consequences of those "storms." This allows FINRA to ensure its resources are deployed where they are needed most.
In this episode, ERI's Haime Workie and Kavita Jain join us to talk about the role of ERI at FINRA. From volatility to tax reform, we'll hear what they think about the market's forecast. Plus, Haime and Kavita share what products or technologies they love and what keeps them up at night.
Resources mentioned in this episode: