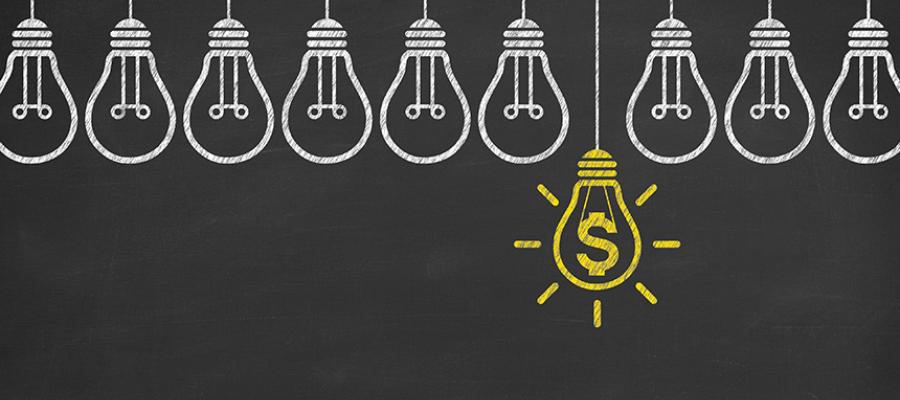 PODCAST
Financial Capability Study, Part I: Does a Rising Tide Lift All Boats?
The U.S. economy is improving, but not all Americans are benefiting equally. Many Americans are failing to save money, struggling with student loan debt and facing decreasing financial literacy, according to the new FINRA Foundation Financial Capability Study.
On this episode of FINRA Unscripted, the first of a two-part series, Gerri Walsh and Gary Mottola of the FINRA Foundation join us to delve into the study results and their implications for researchers, policymakers, advocates and more.
Resources mentioned in this episode:
2018 National Financial Capability Study