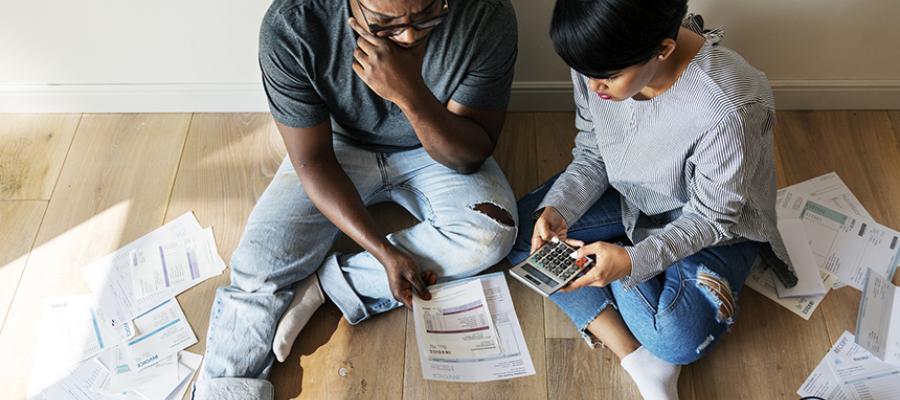 PODCAST
Financial Capability Study, Part II: Tracking Shifting Currents of Financial Well-Being
How many Americans participate in the gig economy? Do you regret paying what you did for college? Would you avoid a medical service due to its cost?
The economic concerns of Americans shift over time. That's why the FINRA Foundation Financial Capability Study is always asking new questions to get a pulse on recent changes to American financial capability and well-being.
On this episode of FINRA Unscripted, the second part of our two-part series on the 2018 Financial Capability Study, we dig into these questions and emerging trends and more.
Resources mentioned in this episode:
2018 National Financial Capability Study