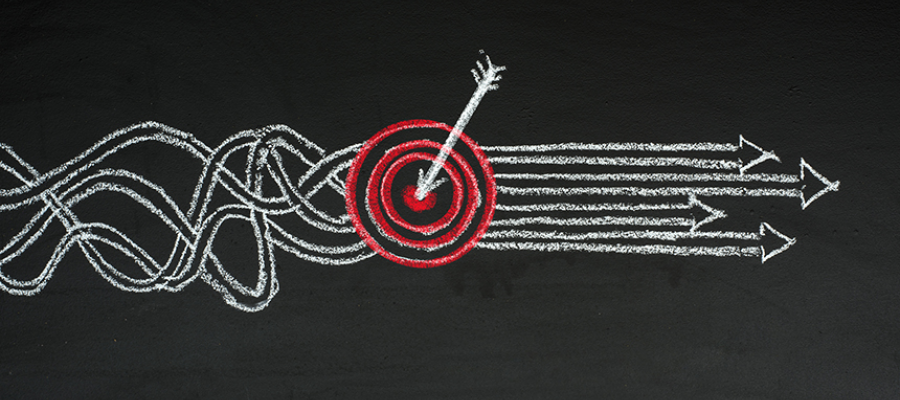 PODCAST
FINRA's Point Guard: The Central Review Group
The Central Review Group is the nerve center of FINRA's Office of Fraud Detection and Market Intelligence (OFDMI), triaging tens of thousands of matters every year.
The group combs through everything from investor complaints, external tips and employee tips to disclosure events, routine regulatory filings and more to look for red flags of fraud or other concerns. If something of concern is spotted, the group determines how to escalate the situation, whether internally within FINRA or through a referral to other regulators. 
On this episode of FINRA Unscripted, Tony Cavallaro joins us to tell us more.
Resources mentioned in this episode:
Reg Notice 11-06: Consolidating Reporting Requirements
Information Notice: Phishing Emails Targeting Member Firms