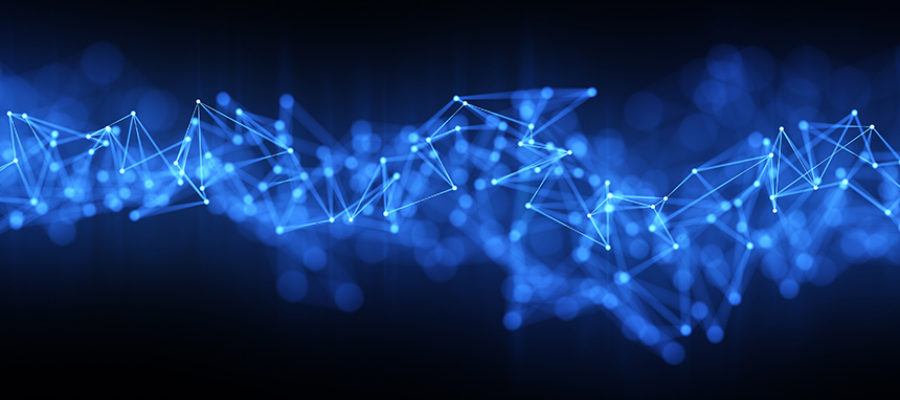 PODCAST
The Future of RegTech: The Challenges and Opportunities
RegTech tools can present both tremendous opportunities and tremendous challenges for firms and regulators alike. They can also pose some interesting philosophical questions when it comes to their implementation. 
On this special episode of FINRA Unscripted recorded at FINRA's RegTech conference in New York, we hear three unique perspectives on these opportunities and challenges. Joining us on this episode are: Nick Cook, head of RegTech and Advanced Analytics at the United Kingdom's Financial Conduct Authority (FCA); Michael Pieciak, Vermont's Commissioner of Financial Regulation and the president of the North American Securities Administrators Association (NASAA); and Haime Workie, FINRA's senior director of Emerging Regulatory Issues. 
Listen to hear Nick, Mike and Haime discuss some of the most common ways firms are currently using RegTech, the challenges in implementation, key areas to watch and more. 
Resources mentioned in this episode:
Innovation Outreach Initiative