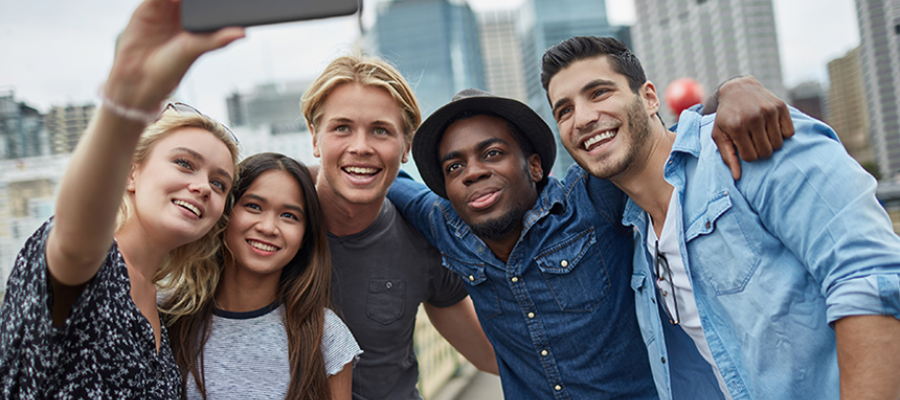 PODCAST
Millennials and Money: How to Get Started on the Road to Investing
Contrary to popular belief, many millennials aren't too keen on robo-advisors and would actually prefer to work with a professional—but don't feel confident enough to know where to begin. What does that actually mean for young, would-be investors?
On episode 19, Gerri Walsh and Gary Mottola of the FINRA Foundation joined us on the first part of this two-part series to discuss these and other misconceptions and roadblocks that Millennials face in their paths to becoming investors as revealed by the new study, "Uncertain Futures: Seven Myths about Millennials and Investing." In this second part of the series, Gerri and Gary are back to turn some of those myths into actionable information.
If you haven't yet started investing because you have too much debt, you lack confidence or don't even know where to begin, stay tuned, because Gerri and Gary have tips for you on this episode of FINRA Unscripted.
Resources mentioned in this episode:
Uncertain Futures: Seven Myths about Millennials and Investing
IRAs 101: What You Need to Know