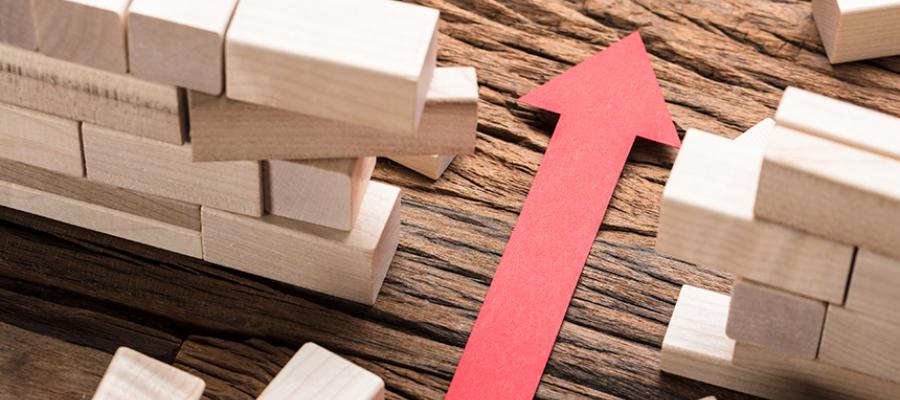 PODCAST
The Buildathon: Creating New Technology in Service of Investors
Hackathons aren't new. Silicon Valley has been using them for years and they've become commonplace among technologists. But what about a Buildathon?
On this episode of FINRA Unscripted recorded at the first ever Buildathon in Boston, we hear from three leaders who pulled together a unique collaboration between FINRA, the private sector and academia. They discuss FinTech and the investor literacy landscape, how this event is different from other hackathons and why cross-sector partnerships can lead to better technology solutions.
Joining us on this episode are: Kevin McGovern, managing partner of Deloitte's New England office; Charles Senatore, senior advisor at Fidelity Investments' Devonshire Investors unit; and Haimera Workie, the head of FINRA's Office of Financial Innovation.
The Buildathon, part of FINRA's Innovation Outreach Initiative, challenged some of the world's best technology students at MIT and Harvard to solve common problems faced by everyday investors. On this episode, we learn more.
Resources mentioned in this episode:
Deloitte's "Closing the gap in fintech collaboration"
FINRA Foundation's National Financial Capability Study
FINRA Foundation and GLEC's "New Evidence on the Financial Knowledge and Characteristics of Investors"