Become a FINRA Arbitrator

Add a New Dimension to Your Career
FINRA arbitrators are highly engaged, dynamic individuals who collaborate to aid their communities and enhance their professional lives by resolving securities-related disputes.
As a FINRA arbitrator, you have the opportunity to develop skills, give back and supplement your income. No previous arbitration, securities or legal experience is required to apply—just five years of paid work experience and two years of college-level credits.
Who Are FINRA Arbitrators?
FINRA arbitrators are a diverse cross-section of dedicated individuals serving the investing public and the securities industry by resolving securities-related disputes. FINRA arbitrators have a minimum of five years professional experience and two years of college credits. They are neutral, well-qualified and essential to maintaining a fair, impartial and efficient system of dispute resolution.
FINRA arbitrators listen to both sides of a securities-related dispute, weigh the facts and render a final and binding decision. Arbitrators are paid an honorarium for the cases on which they serve. FINRA arbitrators are independent contractors, not FINRA employees.
What Are the Benefits?
Develop Skills and Experience – Arbitrators receive free training to hone the skills and talents necessary to be effective FINRA arbitrators. In addition to practical training about FINRA rules and procedures, arbitrators receive training designed to enhance their leadership, management and communication skills.
Build Your Network – Arbitrators will often serve on a panel with two other arbitrators—which provides the opportunity to meet and network with other professionals, including those who work inside and outside the securities industry.
Supplement Your Income – FINRA arbitrators receive an honorarium for each regular session they attend: typically $600 per day or $725 per day for arbitrators serving as chairpersons. For cases filed on or after April 19, 2021, chairpersons will receive an additional $250 for each hearing day (for a total of $850 for a typical hearing day) and an additional $125 for each prehearing conference.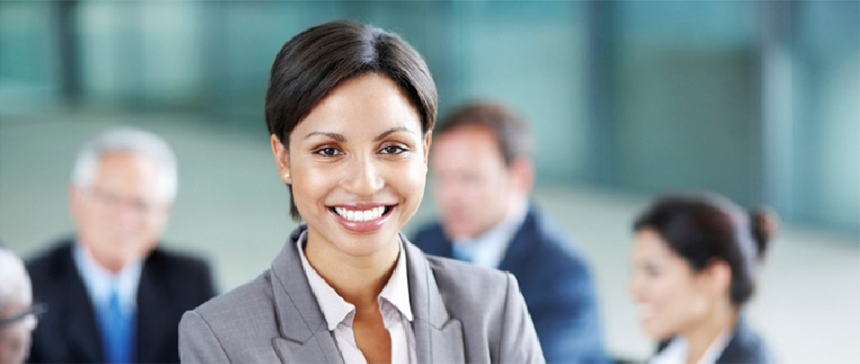 Our Commitment to Diversity
At FINRA, the diversity of the arbitrator pool is extremely important to us. We strive for our roster to be reflective of the communities that we serve, and are committed to increasing its diversity in age, gender, race, and occupation. Track our progress.
Where Will I Serve?
As an arbitrator, you will be assigned to one primary hearing location, which is the hearing location closest to your primary residence. There are 69 hearing locations, including at least one in each state of the United States and one in San Juan, Puerto Rico.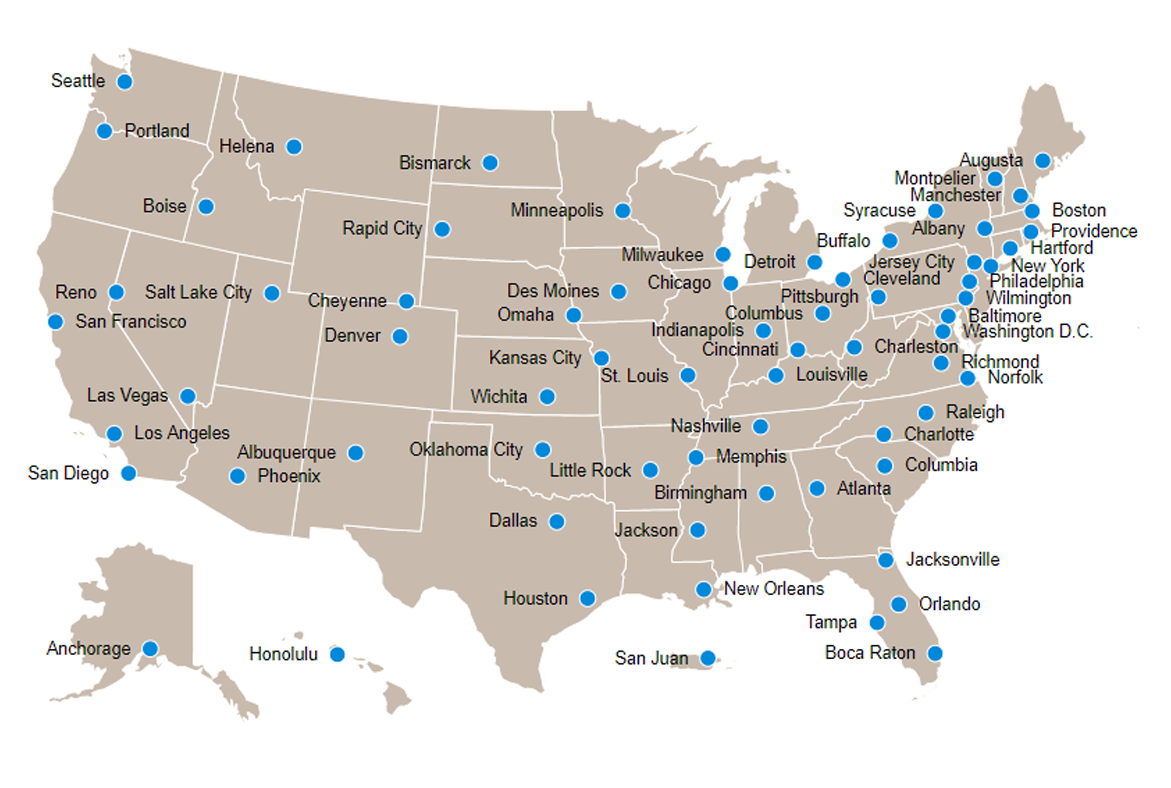 Ready to Apply? Let's Get Started.
Apply Now
IMPORTANT
Before applying, please carefully review the Disqualification Criteria to determine if you are temporarily or permanently disqualified from serving as a FINRA arbitrator. If you have any questions about the Disqualification Criteria, and whether it applies to you, please contact the Neutral Management Department at (855) 209-1620.
Please also review and consider FINRA's COVID-19 Vaccination and Testing Requirements for In-Person Participants. Note that these requirements apply to all in-person hearing participants, including arbitrators and mediators. If you are approved to the roster, you will be expected to comply with these requirements.
Need More information?
See our FAQ.
See our Recruitment Card.
See our Recruitment Brochure.
You can also email us or contact Philicia Fletcher at (212) 858-4283.