Arbitration and Mediation are two distinct ways of resolving securities and employment disputes between (or among) investors, brokerage firms and individual brokers. These two options offer a prompt and inexpensive way of resolving issues. Both are non-judicial forms of dispute resolution offered by Dispute Resolution Services (DRS). And while in most instances, attorneys will be present, the outcomes are not decided by a court of law.
Investors can file an arbitration claim or request mediation through FINRA when they have a dispute involving the business activities of a brokerage firm or one of its brokers. To be considered for arbitration or mediation, the alleged act resulting in a claim must have taken place within the past six years.
FINRA awards are rendered by independent arbitrators who are chosen by the parties to issue final, binding decisions. FINRA makes available an arbitration forum—pursuant to rules approved by the SEC—but has no part in deciding the award.
Dispute Resolution is not the same as filing an investor complaint. Some investors are confused about the differences between resolving monetary disputes through DRS and filing an investor complaint. Importantly, investors may file an investor complaint and file for arbitration at any time. Investors are never limited to one option or the other.
This section of FINRA.org is dedicated to helping investors understand how to navigate the world of Dispute Resolution Services. We hope to settle nerves, as well as set realistic expectations of the Arbitration and Mediation processes—including timelines, fees and how to find an attorney.
---
FINRA Dispute Resolution is...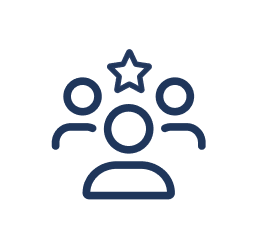 EXPERIENCED
8,100+ well-qualified arbitrators drawn from diverse professions and cultural backgrounds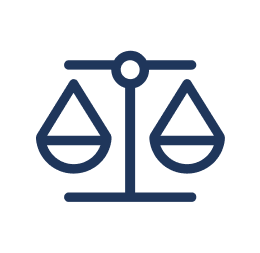 FAIR
74% of customer arbitration cases closed through settlement or paid damages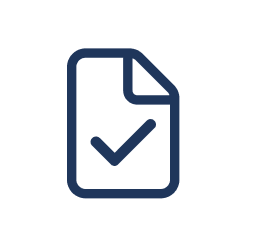 EFFECTIVE
4,029 arbitration and mediation cases closed in 2021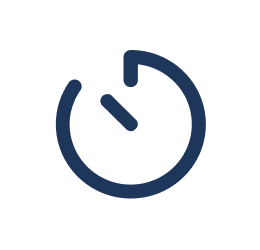 EFFICIENT
The average FINRA arbitration case closes in just 13.5 months
---
Become a FINRA Arbitrator
FINRA Dispute Resolution Services has embarked on an aggressive campaign to recruit new arbitrators with a particular focus on adding arbitrators from diverse backgrounds, professions, and geographical locations. 
FINRA arbitrators are highly engaged, dynamic individuals who collaborate to aid their communities and enhance their professional lives by resolving securities-related disputes.  
As a FINRA arbitrator, you have the opportunity to develop skills, give back and supplement your income.  No previous arbitration, securities or legal experience is required to apply—just five years of paid work experience and two years of college-level credits.