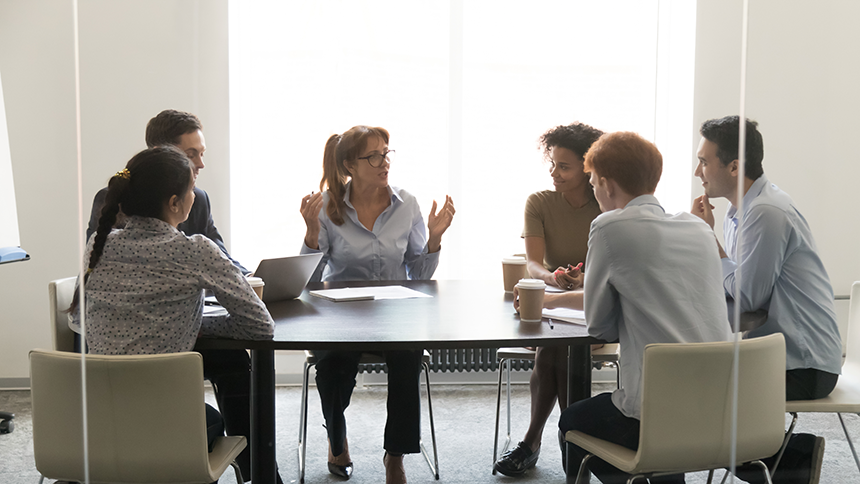 This session provides an overview of proposed financial and operational rules and the current rulemaking environment. Join panelists as they discuss current financial and operational risks and issues that firms address in their day-to-day responsibilities. Attendees also learn effective practices taken by compliance and risk professionals to monitor financial and operational risks.
William Wollman
Executive Vice President
FINRA Office of Financial and Operational Risk Policy
Kris Dailey
Vice President
FINRA Office of Financial and Operational Risk Policy
Ann Duguid
Senior Director
FINRA Office of Financial and Operational Risk Policy
Timothy Fox
Branch Chief, Division of Trading and Markets
U.S. Securities and Exchange Commission (SEC)

Financial and Operational Effective Practices Bios:

Moderator:
---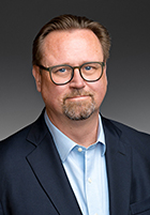 William Wollman is Executive Vice President, Office of Financial and Operational Risk Policy. In this role, he is responsible for FINRA's policy and rulemaking efforts relating to broker-dealer financial responsibility rules, operational issues, customer protection requirements and margin standards. Mr. Wollman is one of the senior leaders who is responsible for leading FINRA's response to firms that are experiencing significant financial or operational issues that threaten their solvency. He works closely with FINRA's Member Supervision team to identify significant and systemic risks in the financial and operational space. Previously, Mr. Wollman co-led Member Supervision at FINRA, responsible for regulation of the largest and most systemically important member firms. He also oversaw financial and operational examinations for this same group of large firms, focusing on customer protection and risk management issues. Mr. Wollman has been with FINRA since its inception in 2007. Prior to joining FINRA, Mr. Wollman spent 18 years at the New York Stock Exchange in similar roles. In 2001, he was appointed to lead one of the financial oversight departments that examined NYSE members for compliance with financial and operational rules. Mr. Wollman holds a Bachelor of Science in finance from Manhattan College.
Speakers:
---
Kris Dailey is Vice President in FINRA's Office of Financial and Operational Risk Policy. Ms. Dailey is responsible for leading a team of professionals in developing and interpreting rules and providing policy advice to FINRA staff and member firms. Ms. Dailey's responsibilities span throughout several areas including; broker-dealer net capital, liquidity management, accounting and financial reporting obligations, recordkeeping requirements, customer protection requirements, margin and credit regulations, including portfolio margining, and securities clearance and settlement operations, including prime brokerage and financing arrangements. Ms. Dailey's previous responsibilities included the development of automated data collection and analysis in support of FINRA's financial and operational examinations of member firms, assessments of firms' quantitative market and credit risk measurement methodologies and the evaluation of new and continuing membership applications. Before joining FINRA, Ms. Dailey spent more than 15 years at NYSE Regulation, in staff and managerial positions responsible for the examinations and ongoing monitoring of member firms' financial and operational condition. Ms. Dailey received a B.S. in Finance from St. John's University and a M.B.A. from Fordham University.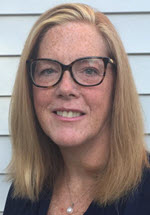 Ann Duguid is Senior Director in the Office of Financial and Operational Risk Policy. In this role, she works closely with FINRA's Member Supervision team providing both accounting policy and financial and operational interpretive guidance related to both introducing and clearing broker dealers. Prior to joining FINRA, Mrs. Duguid worked at J.P. Morgan & Co., where she held various positions, including legal entity controller of J.P. Morgan Securities LLC., regulatory reporting manager (SEA 15c3-1, 15c3-3 and CFTC regulatory reporting), line of business controller for U.S. futures and options clearing and global OTC derivatives brokerage businesses. A Certified Public Accountant with more than 25 years of experience, Ms. Duguid began her career as an auditor at Arthur Andersen & Co. She holds a BBA in Accounting and Management Information Systems from Loyola College in Baltimore, MD.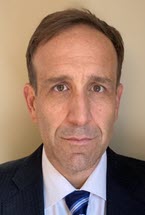 Timothy Fox is Branch Chief in the Office of Financial Responsibility in the Division of Trading and Markets at the SEC. He engages in the drafting of Commission rules and staff no-action and interpretive positions involving broker-dealer financial responsibility, including on matters related to customer protection, net capital, and books and records. In addition, he is responsible for facilitating the Commission's oversight of SIPC and frequently interacts with staff from FINRA's Member Regulation – ROOR. Mr. Fox began his career at SEI Investments, where he served as Account Executive for institutional asset management clients. He began his legal career at the Commission in 2002 in the Office of Market Supervision in the Division of Trading and Markets before spending approximately three years in OCIE, examining broker-dealers, SROs, and NRSROs. Mr. Fox has been in the Office of Financial Responsibility since 2010. Mr. Fox holds a Bachelor of Arts in Economics and English from Hamilton College and a J.D. from Temple University.
Resources:
U.S. Securities and Exchange (SEC) Resources: