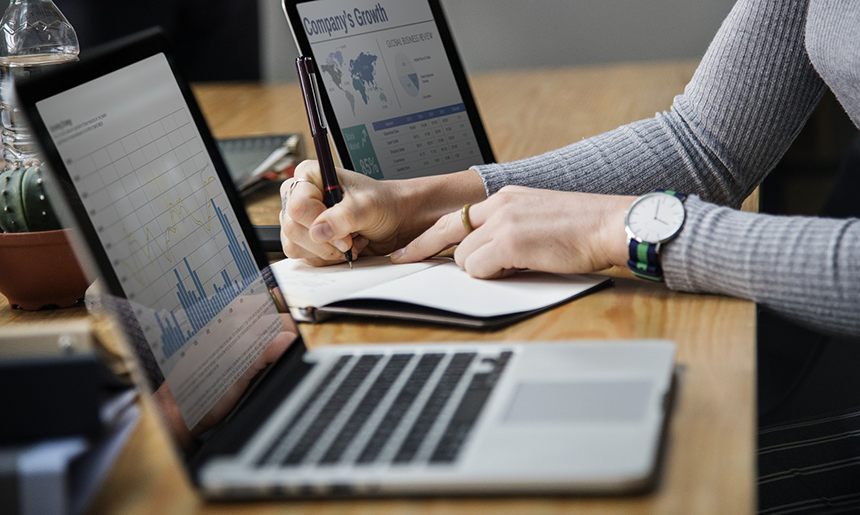 Join FINRA staff as they walk through the stages of a FINRA Investigation and Enforcement process. Panelists provide detailed descriptions of each step in the process, explain potential pitfalls, and suggest effective practices.
Christopher Kelly
Senior Vice President and Deputy Head of Enforcement
FINRA Enforcement
Steven Price
Senior Vice President, National Cause Program
FINRA Member Supervision

Lifecycle of a FINRA Investigation Bios:
---
Moderator: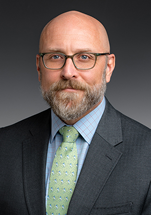 Christopher Kelly serves as Senior Vice President and Deputy Head of Enforcement. In that role, he oversees the work of the Main Enforcement staff who work from FINRA's headquarters in Maryland and New York, as well as the Sales Practice Enforcement staff in FINRA's 14 regional offices throughout the country. He joined FINRA in 2014 and served as Chief Counsel in FINRA's North Region until early 2018. Prior to joining FINRA, Mr. Kelly served as Deputy Chief of the Criminal Division at the U.S. Attorney's Office for the District of New Jersey. In that role, Mr. Kelly supervised more than 35 Assistant U.S. Attorneys in the Office's white-collar units: Economic Crimes, National Security, Healthcare and Government Fraud, and Cybercrime. Prior to his promotion to the position of Deputy Chief, Mr. Kelly served as the Chief of the Economic Crimes Unit at the U.S. Attorney's Office, where he oversaw the Office's prosecution of complex economic crimes, including crimes involving insider trading, securities fraud, tax evasion, bank fraud, corporate fraud and embezzlement. Mr. Kelly also served as the lead prosecutor on numerous criminal prosecutions. Mr. Kelly graduated from Duke University and Harvard Law School. Prior to joining the U.S. Attorney's Office, he was an associate at the law firm Dechert LLP. Mr. Kelly also clerked for the Honorable Joseph E. Irenas, U.S. District Court Judge for the District of New Jersey.

Speaker: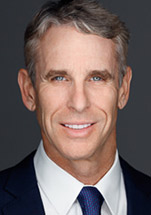 Steven Price is Senior Vice President who oversees FINRA's National Cause Program, which was created in 2020 to consolidate the intake and investigation of matters based on triggering events or regulatory intelligence across the U.S. He also participates in multiple organizational committees and initiatives designed to establish FINRA as a leader in regulatory vision and to advance the protection of investors. Mr. Price re-joined FINRA in April 2020 after spending the previous 12 years in multiple roles overseeing broker-dealer compliance and operations for ALPS Distributors and ALPS Portfolio Solutions Distributor. Mr. Price formerly served in the enforcement units of FINRA and the Colorado Division of Securities, as well as serving on the Colorado Securities Board. Prior to his regulatory roles, Mr. Price was a market maker at the Chicago Board Options Exchange and a litigator with concentration across civil and criminal matters.
Resources:
---