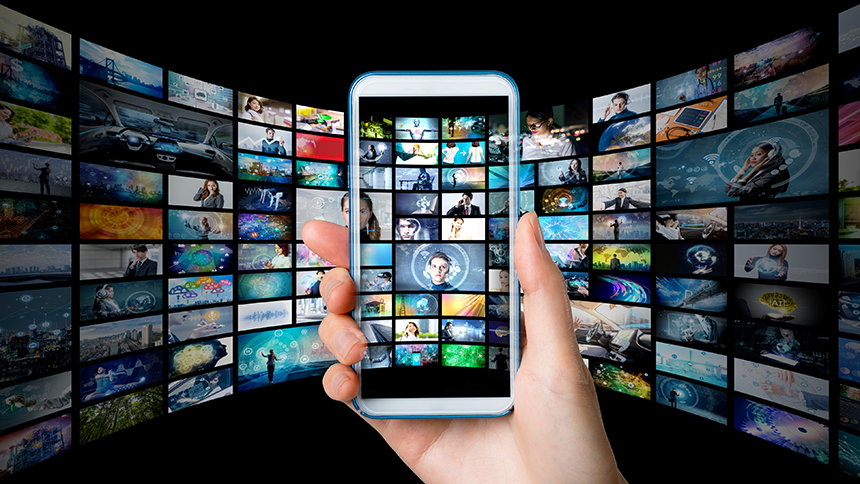 Attend this session to hear helpful tips on complying with FINRA Rule 2210, Communications with the Public when creating, reviewing, approving, distributing or using retail communications concerning private placement offerings. Join panelists as they share helpful tips in identifying red flags in third-party prepared materials, the use of forecasts of issuers operating metrics, and distribution rates. Panelists also explain the process for filing offering documents, including retail communications, with FINRA.
Amy Sochard
Vice President, Advertising Regulation
FINRA Advertising Regulation
Kimberly Flanders
Associate Director, Advertising Regulation
FINRA Advertising Regulation
Ira Gluck
Director, Advertising Regulation
FINRA Advertising Regulation
Minh Le
Director, Private Placements
FINRA Corporate Financing

Retail Communications Concerning Private Placement Offerings Panelist Bios:

Moderator:
---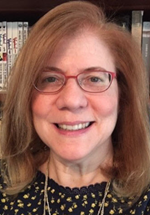 Amy C. Sochard is Vice President of FINRA's Advertising Regulation Department. The department helps protect investors by ensuring members of FINRA use advertisements, social media posts, and other communications that are fair, balanced, and not misleading. Ms. Sochard oversees the department's regulatory review programs and business operations, including the development of technology to facilitate the review of communications. Ms. Sochard provides expertise and policy guidance to other FINRA departments concerning FINRA, SEC, MSRB and SIPC rules pertaining to communications with the public. She also oversees the development of new rules, published guidance, and interpretations regarding communications, and she routinely speaks at industry events on these topics. Prior to joining FINRA, Ms. Sochard worked with a real estate syndication firm in Washington, DC. She received a bachelor's degree with distinction in English from the University of Virginia and studied poetry writing at Columbia University.
Speakers:
---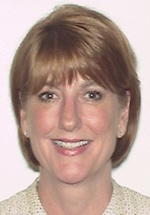 Kimberly Flanders is Associate Director in FINRA's Advertising Regulation Department. Her chief responsibility is managing staff members dedicated to the review of matters involving complex products and novel regulatory concerns. Ms. Flanders joined FINRA (f/k/a NASD) in March 1995 as an examiner in the Enforcement Department. She joined the Advertising Regulation Department in March 1996. In January 2001, Ms. Flanders joined Bisys Services as a senior advertising regulation consultant. Ms. Flanders returned to the Advertising Regulation Department in September 2001. Prior to joining FINRA, she was an investigator with the Resolution Trust Corporation. Ms. Flanders received a B.A. from the University of Georgia.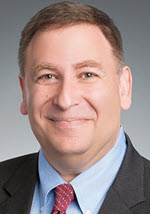 Ira Gluck is Director in FINRA's Advertising Regulation Department. In this role, he works on rulemaking and policy issues and is responsible for the Department's complex review and spot-check programs. Mr. Gluck's previous positions within FINRA included leading the Emerging Regulatory Issues team as well as heading the Strategic Initiatives Group in FINRA's Enforcement Department. He also served in various investigative and management roles in the Enforcement and Member Regulation Departments of NASD before its 2007 consolidation with NYSE Member Regulation, which resulted in the formation of FINRA. Mr. Gluck received his bachelor's degree from the University of Pennsylvania and completed both a master's degree and M.B.A. at the University of California, Irvine.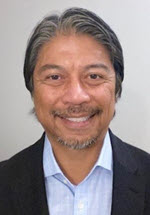 Minh Q. Le is Director of FINRA's Corporate Financing Department. He has more than 20 years of experience in the regulation of public and private offerings. Currently, Mr. Le manages the department's Private Placement Review program which conducts regulatory oversight of broker-dealer participation in retail private offerings. In addition to overseeing the review and investigation program, Mr. Le's duties include developing policy and providing guidance on corporate financing and other capital-raising related issues. Mr. Le also routinely provides subject matter expertise to FINRA's Examination and Enforcement staffs. Building on this experience, Mr. Le has served as a member on each of FINRA's Regulatory Specialist committees for Public Offerings, Private Placements, and Non-traded Direct Participation Programs (DPP) and Real Estate Investment Trusts (REIT), and was a member of FINRA's Risk Assessment Committee. For the past 18 years, he has been a member of FINRA's Sales Rep and DPP/REIT Qualifications Committees. Prior to his involvement in developing FINRA's private placement rules and the filing program, Mr. Le was a manager in the department's Public Offerings Review program, which is responsible for regulating underwriting terms and arrangements in public offerings. He also handled interpretive and exemption requests made to the department. Mr. Le graduated from the University of Maryland, attended the Wharton Institute of Executive Education, and is a Certified Regulatory and Compliance Professional®.
Resources: