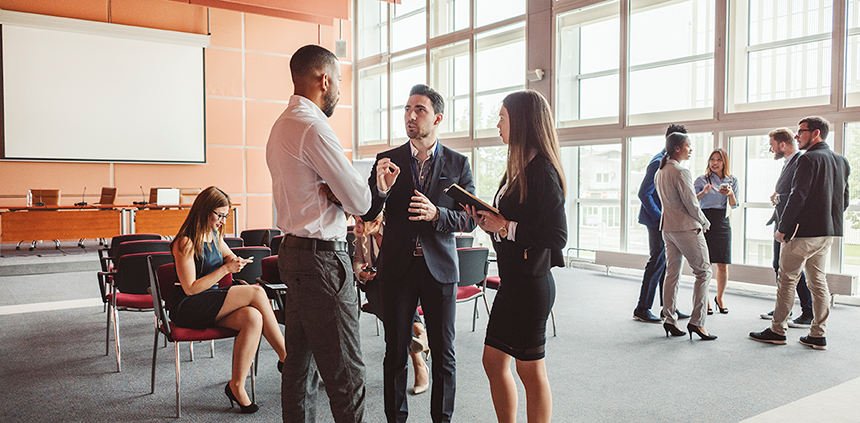 How can your firm effectively supervise high-risk activities and individuals, and how has Reg BI and the remote work environment impacted supervision in this area? What heightened monitoring should your firm conduct with respect to high-risk activities and individuals? Attend this session to hear FINRA staff and industry practitioners discuss practical examples of high-risk conduct and supervisory practices.
Brooks Brown
Senior Director, Examinations - Atlanta Office    
FINRA Member Supervision
Nicole McCafferty
Examination Director - New York Office    
FINRA Member Supervision
Steven Trigili
Chief Compliance Officer and AMLCO    
Garden State Securities, Inc.    
Melinda Wolfe
Senior Vice President and Chief Compliance Officer    
Kovack Securities, Inc.

Supervision of High-Risk Activities Bios:

Moderator:
---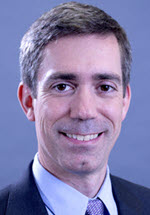 Brooks Brown is Senior Director, Examinations in FINRA's Atlanta Office. Mr. Brown has been with FINRA since 2001 and currently oversees the High-Risk Representative Program. Mr. Brown is responsible for directing the identification and examination efforts related to registered representatives exhibiting elevated risk to investors. Previously, Mr. Brown served as an Associate District Director and Examination Manager as part of the Atlanta Office's firm examination program, overseeing examiners who conducted cycle examinations for compliance with FINRA and SEC rules. Prior to joining FINRA, Mr. Brown worked with Trustmark National Bank in Jackson, Mississippi as an equity analyst in Trustmark's Trust Department. Mr. Brown is a graduate of Millsaps College in Jackson, Mississippi, and has a Master of Business Administration Degree from Millsaps College's Else School of Management. Mr. Brown also earned the Certified Regulatory and Compliance Professional® designation from the Wharton School in 2013.
Speakers:
---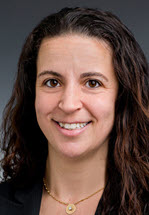 Nicole McCafferty is Examination Director for FINRA member firms assigned to the Retail firm grouping. In this capacity, she has responsibility for managing a team that executes examinations of member firms who primarily service retail customers. Throughout her 11-year tenure at FINRA, Ms. McCafferty has held positions ranging from Compliance Examiner, Examination Manager and now Examination Director. Ms. McCafferty began her career at the NYSE as a Sales Practice Examiner in 2005 (merging into FINRA in 2007), joined Morgan Stanley's Internal Audit Department in 2009 and then rejoined FINRA in late 2012. She received her B.S. in Finance and Management from Manhattan College.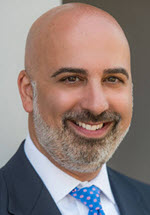 Steven Trigili, MBA, CAMS is Chief Compliance Officer and AMLCO of Garden State Securities, Inc., and Garden State Investment Advisory Services, LLC an independent model broker/dealer and registered investment advisor. Presently serving a three-year term in the FINRA North Region Committee as a Small Firm Representative, Mr. Trigili heads GSS' Risk Committee, and is a member of the Firm's Executive Committee. With 27 years of experience in financial services, Mr. Trigili is responsible for the oversight of all regulatory matters, customer disputes, risk assessments, compliance testing, and AML policies and procedures within the firm. A recurring speaker and panelist at national industry conferences and webinars for more than 15 years, Mr. Trigili also provides independent consulting and expert witness services for securities arbitrations and litigation matters. Mr. Trigili holds his Series 7, 24, 55, 63, 65 and 79, is an adjunct professor at Southern New Hampshire University Graduate School of Business and serves on the Editorial Board of the Journal of Financial Compliance. He is a member of the National Society of Compliance Professionals, the Association of Certified Fraud Examiners, the Society of Corporate Compliance and Ethics, and the Association of Certified Anti-Money Laundering Specialists.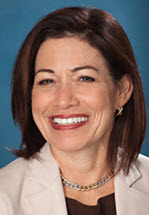 Melinda Wolfe is Senior Vice President and Chief Compliance Officer for Kovack Securities, Inc. Ms. Wolfe has worked in the financial services industry for approximately 30 years. She has been with Kovack Securities, Inc. for 14 years, the last eight in the capacity of Chief Compliance Officer. She supervises a team of 15 compliance officers in the department. Kovack Securities, Inc. is a mid-sized, independent Broker/Dealer in business for 20 years, with approximately 450 RR's and IAR's. Kovack Securities, Inc. has, in the past five years, filed one NMA and three CMA's. Ms. Wolfe is on the FINRA South Region Committee and serves as a hearing officer. Ms. Wolfe graduated from Florida International University with a BBA, majoring in Accounting. She holds the 6, 7, 24, 27, 79, and 99 licenses.
Resources: