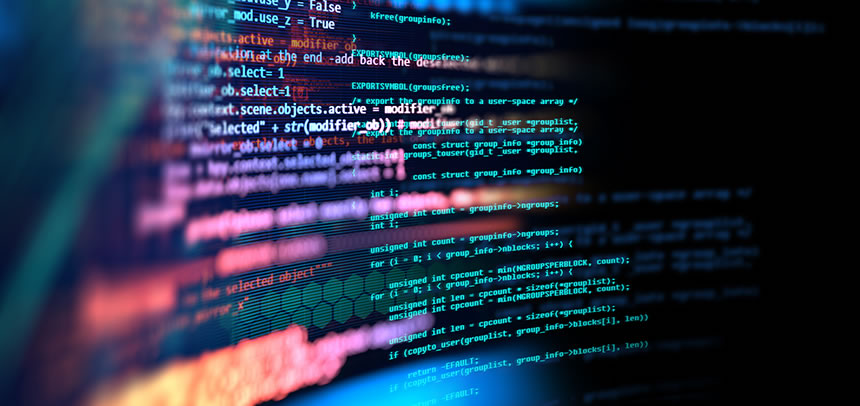 Ryan Broussard
Ryan Broussard is no stranger to the Createathon Winners' Circle. Since participating in his first event in 2020, his team GLAM 2.0 won third place overall and the People's Choice Awards in 2020, team AQUA took first place in 2021, and 2022 his team IPIC won first place overall and the People's Choice Awards. That's quite a winning resume, However, for Ryan, it's not all about winning. It's also about innovation, collaboration, networking, and developing creative solutions that benefit FINRA and ultimately firms and the industry.
As a member of last year's Createathon 2022 winning team, IP Information Center ("IPIC"), he discusses their winning idea and team process, describes how it feels to win and shares what he believes gave IPIC a competitive edge.
A winning idea
IPIC is a tool that can analyze IP addresses and related datasets ("IP data") to quickly identify patterns of potentially suspicious activity and high-risk accounts. FINRA has historically requested IP data from member firms; however, we identified a trend in the use of IP data that made us ask our member firms more regularly if they collect and use this type of data. IP data can provide incredible insights to both our member firms and FINRA to detect various red flags. Our incredible team, IPIC, brought this game-changing idea to life.
Give us a glimpse into your process
Idea development and design are key parts of our process. Last Createathon, we had many idea options, and deciding which one to move ahead with was a hurdle, but we had to unite around one. After choosing the idea we thought was best, we vetted the idea across FINRA groups to ensure nothing like it already existed. But it didn't end there. We constantly shaped and improved our concept based on feedback we received during the various design phases of the build. We wanted to make sure that our idea solved a genuine business problem and gave the end user what they need. Keeping the end user in mind is critical.
How did it feel to win?
It's hard to express in words. For the team, there was an initial burst of excitement then celebratory hugs. Then afterwards, for me, there was a moment of complete shock followed by a smile that lasted all day. Our team worked so hard leading up to the event, and it did not fully hit me until the ride to the airport to return to Texas.
What Was Your Winning Edge?
Our team. I'm sure other teams will same the same thing. However, having teammates from diverse backgrounds and experiences, with a desire and skills to create and a strong competitive nature contributed to our success. A lot of people have great ideas and bring them to Createathon, but your team is what makes your idea stand out. There is no better evidence of that than the other members of the IPIC team, like Sumalatha Bachu and David Andrews, who are also repeat members of the winner's circle in various categories over the last few Createathons.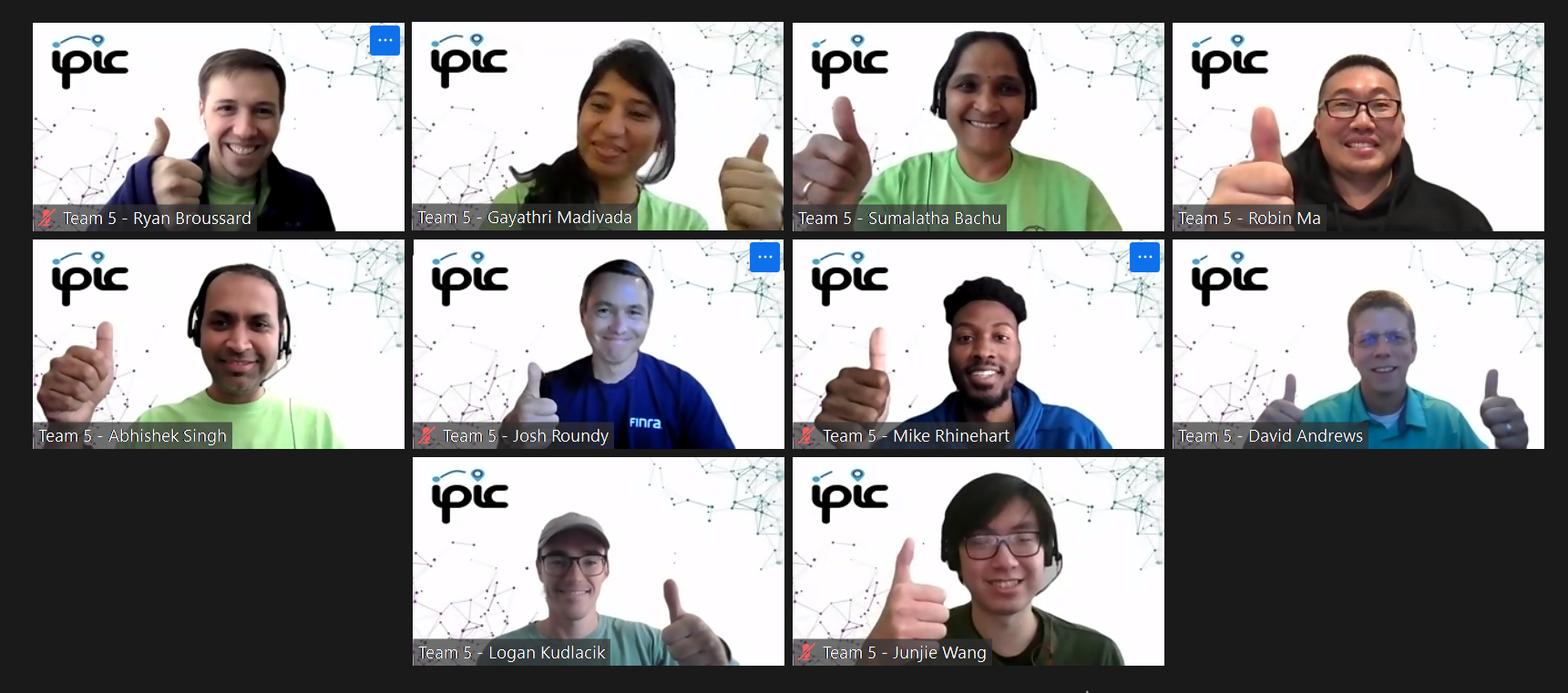 What advice do you have for this year's participants?
Get ready and be excited. Start early researching, brainstorming and vetting your ideas because you will confront unforeseen obstacles. Also, an early start increases your chances of a more polished and professional final product or solution. If you can, try to be onsite for the event to meet other participants in person. It's a wonderful way to expand your network, and you never know how the connections you make will impact your career. I traveled from Texas to Rockville to participate onsite, and I'm looking forward to doing it again this year.
Ryan Broussard is a Principal Investigator, Specialist Team, Special Investigation Unit
---
More Createathon News